These 18 Photos of Kansas City In The 1960s Are Mesmerizing
It's been a little while since we looked back at the good ol' days, hasn't it? Well, the 1960s were a wild time with plenty of new styles and tall hairdos. We were still without phones, and most of us still had a radio in our home along with our tiny (compared to now) televisions. We went to the library, went dancing, and ate at local restaurants. However, there's some times you want to go way back, and these vintage photos are just what you need. Check them out below for a step back in time.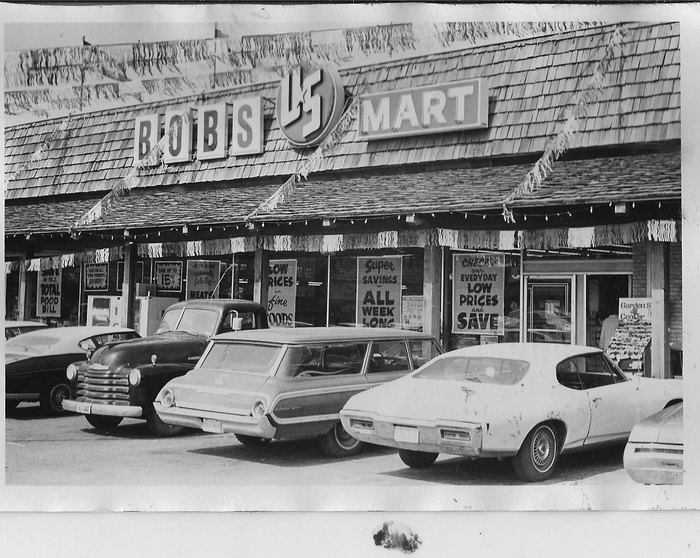 18. This amazing video footage of part of the 1964 American Royal Parade.
If you liked this, you should check out Part One: vintage photos of KC in the 1950s!