The One Italian Restaurant In Kansas City With Pasta As Good As Grandma's
Family, especially Grandmas, all have a special touch they add to meals that makes them better than others. It might be due to years of experience, or maybe it's just a skill we all gain once we're a certain age. Either way, when it comes to fresh pasta, you have to do it right or not at all. This Italian restaurant in the heart of Kansas City has been doing it right for years, and still makes some of the best pasta around.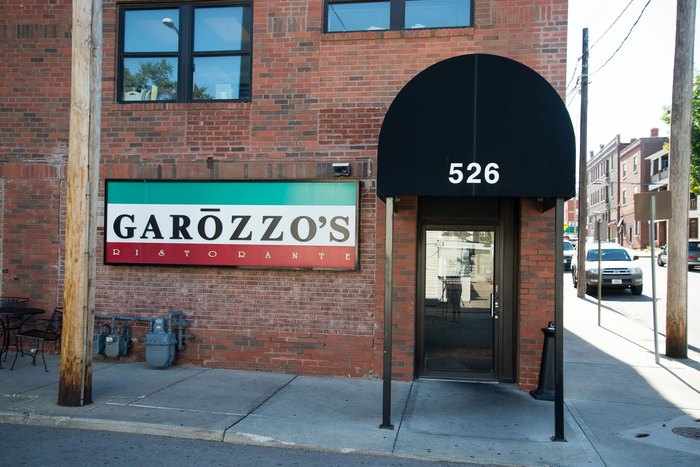 They currently have three locations, the original at 526 Harrison St. in Kansas City, 9950 College Blvd. in Overland Park, and 1547 NS Rice Rd. in Lee's Summit. Here's a map to the original location, where the magic started.
In addition to wonderfully fresh pasta, there's quite a few underrated restaurants in town you should also try.