There's Something Special About These 14 Missouri Farms From The Past
Missouri is covered with farmland, and has a rich history of much of the state being farmed for a variety of foods, cotton, and seed.  Missouri also has abundant livestock farms, providing beef, pork, and dairy products.  Back in the late 1930's and early 1940's, a lot of farmers were relocated by the government in order to best manage Missouri resources.  Miners were given subsistence farms that allowed them to grow their own food.  In addition, due to World War II, a lot of farmers had their land purchased in order to build Camp Crowder.  All of these photos are from that time period, and show what things looked like for farmers back then.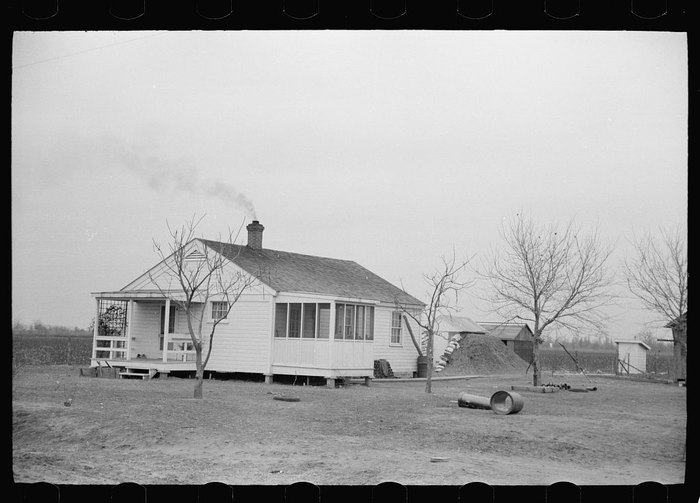 Do you have memories of this time period and farming in Missouri?  Did you live on one of these farms?  Please share your photos and stories below.
OnlyInYourState may earn compensation through affiliate links in this article.