Magic Is Brewing At Black Forest Kaffee Haus, A Fairy Tale Themed Coffee Shop In Missouri
Childhood often meant listening to fairy tales and maybe even imagining ourselves in those fabled stories. When you step through the front door of this coffee shop in Missouri, you might feel as though you've been whisked back to childhood and straight onto the pages of a fairy tale. In fact, you can sip a drink; have a bite to eat, and read one of the classics during your visit.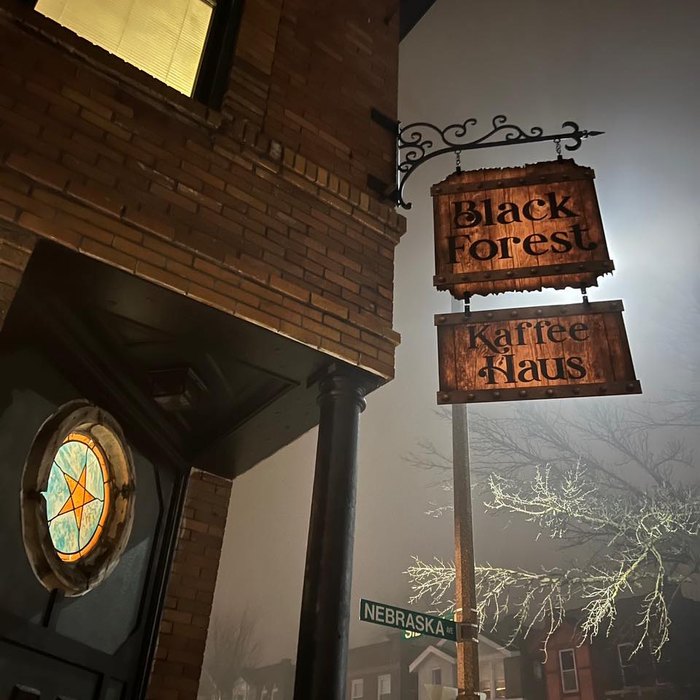 Do you have a favorite themed coffee shop in Missouri? Tell us about it in the comments! Next time you're craving a scrumptious piece of pie, hit the highway on this ultimate pie shop road trip in Missouri.
Address: Black Forest Kaffee Haus, 2900 Sidney St, St. Louis, MO 63104, USA