These 9 Unique Restaurants In Missouri Will Give You An Unforgettable Dining Experience
Missouri is a force to be reckoned with in the American culinary arena. From our gooey butter cake to toasted ravioli, we have some downright tasty dishes in this state! But it's not just our food that's fun; the Show-Me State is home to some of the quirkiest eateries in the country — places where dining is a total, only-in-Missouri experience! The following are some of the most unique restaurants in Missouri; plan to visit each and every one while you dine your way through the state.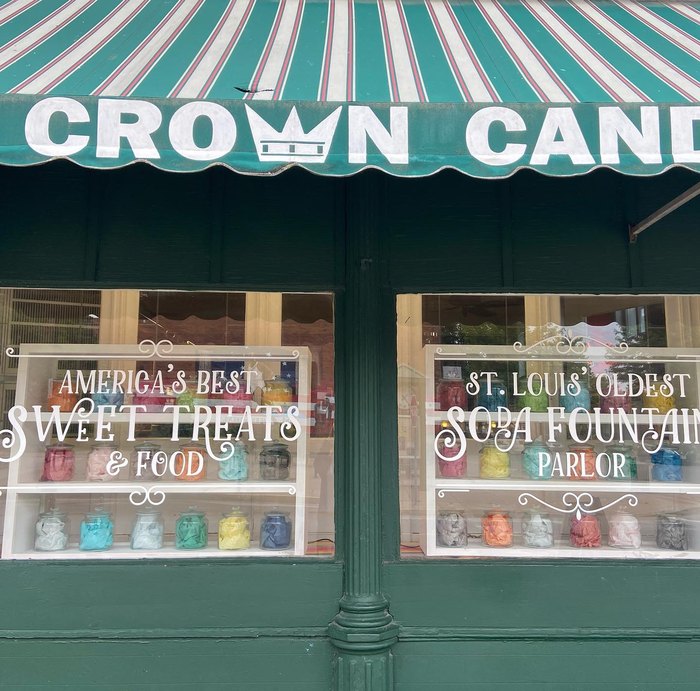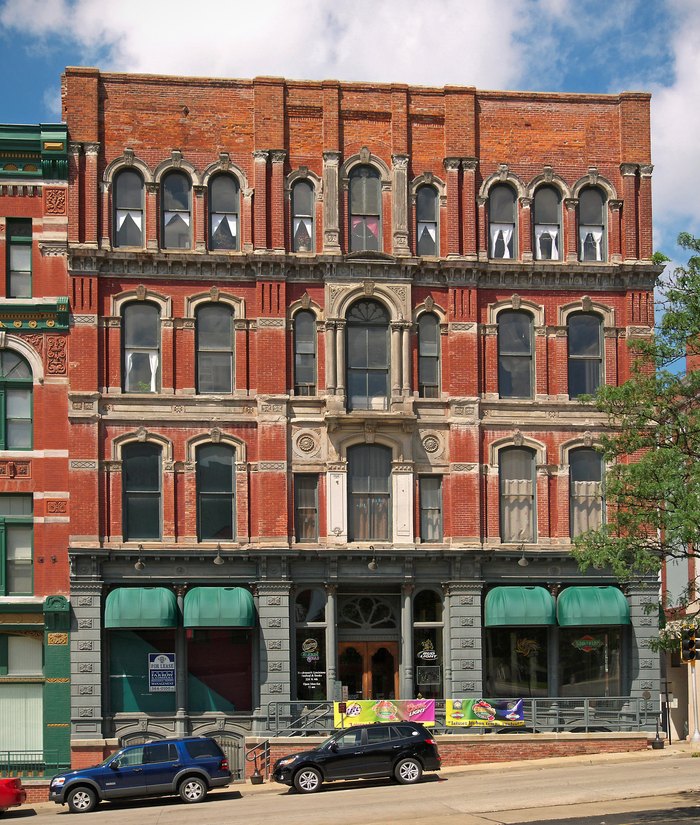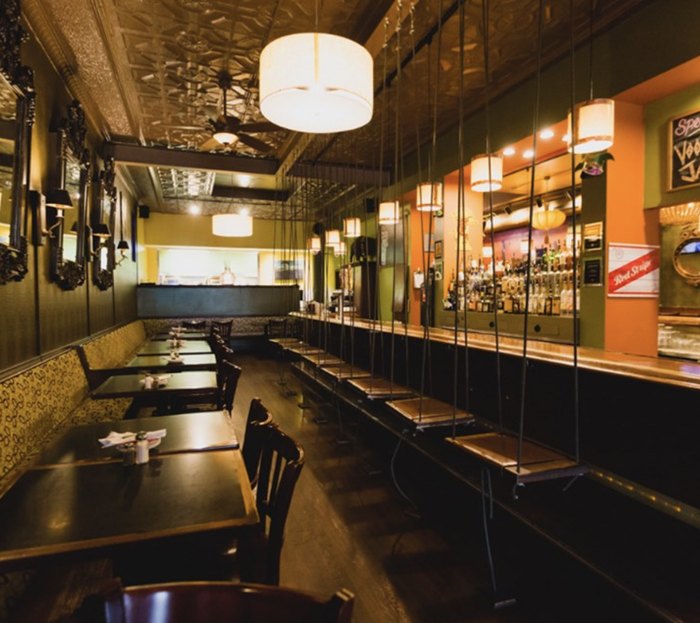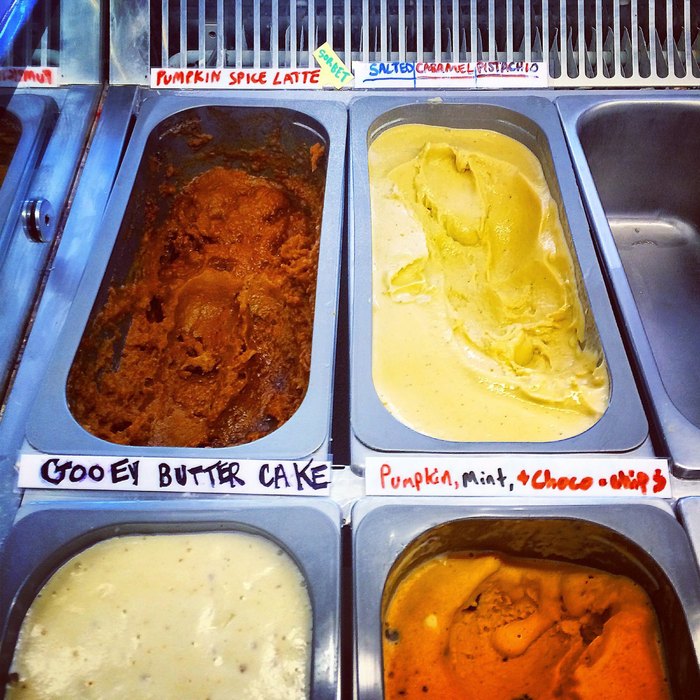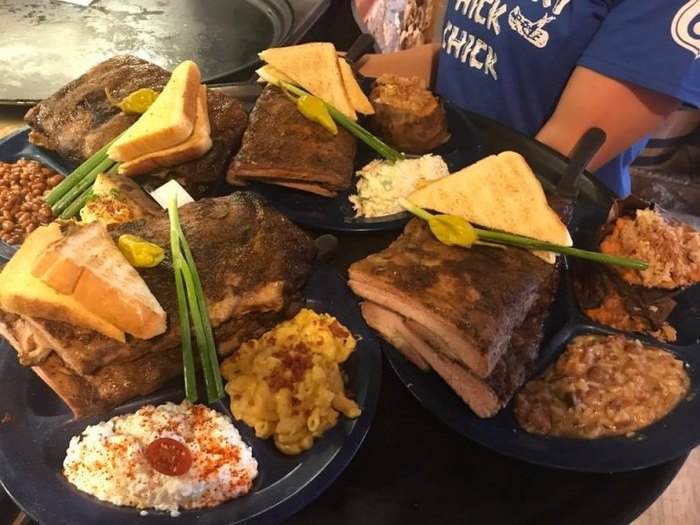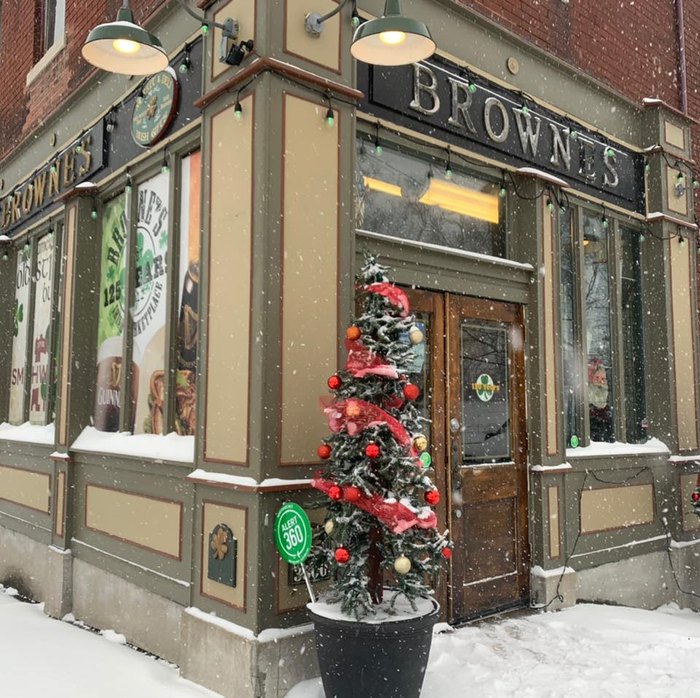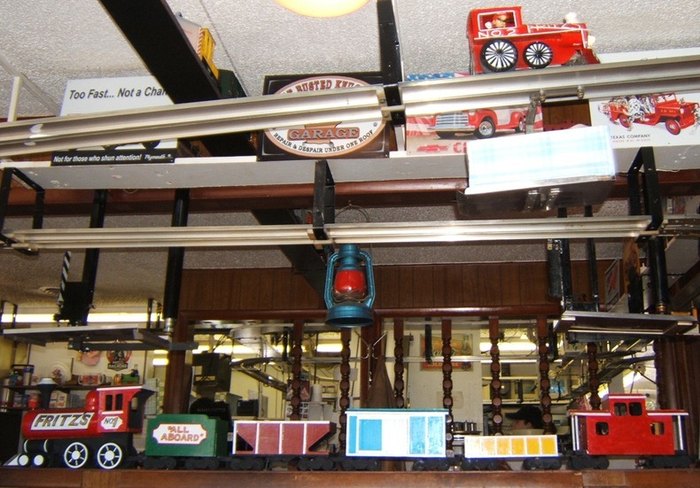 Have you been to any of these unique restaurants in Missouri? What's your favorite unique dining spot in the Show-Me State? Share it with us in the comments below! And if you have another eatery you'd like to see featured on the website, fill out a nomination form and tell us why!
Missouri has some pretty unique contributions to the culinary landscape of the U.S. Read about one of our proudest iconic foods in this article!
OnlyInYourState may earn compensation through affiliate links in this article.
Unique restaurants in Missouri
October 25, 2021
What foods is Missouri known for?
Missouri is famous for a variety of tasty dishes, including toasted ravioli, provel cheese, and BBQ. The cultural melting pot of the state -- 200 years of German, French, and Italian influence combined with incredible local meat and produce --makes Missouri a force to be reckoned with in the national culinary arena! (Our favorite MO culinary contribution? Gooey butter cake!)
What are some must-visit restaurants in Missouri?
Restaurants in Missouri offer one of the best ways to experience our great state. Whether it's a neighborhood spot or a Zagat-rated find, these standout restaurants in Missouri all hold a special place in our hearts. Some of our favorites on the list? Blues City Deli in St. Louis, Danna's BBQ & Burger Shop in Branson West, Pappy's Smokehouse in St. Louis, and Bristol Seafood, Steak + Social in Kansas City. We're hungry now!
What's the oldest restaurant in Missouri?
Missouri has a long tradition of wonderful restaurants, and this one is the oldest. The J. Huston Tavern, located in Arrow Rock, holds the distinction of the longest-operating restaurant in the state. Its history is truly incredible, but the food and service you'll experience when you visit now is also unparalleled! This is a must-visit spot for all Show-Me State foodies.