The 11 Best BBQ Sandwiches In Missouri And Where To Find Them
One of the best things about Missouri is that you can walk into almost any town here and find some of the most amazing barbecue food. It's hard to only choose a handful, but these tend to be the fan favorites that draw in locals and tourists alike when it comes to the sandwich form of BBQ. Enjoy!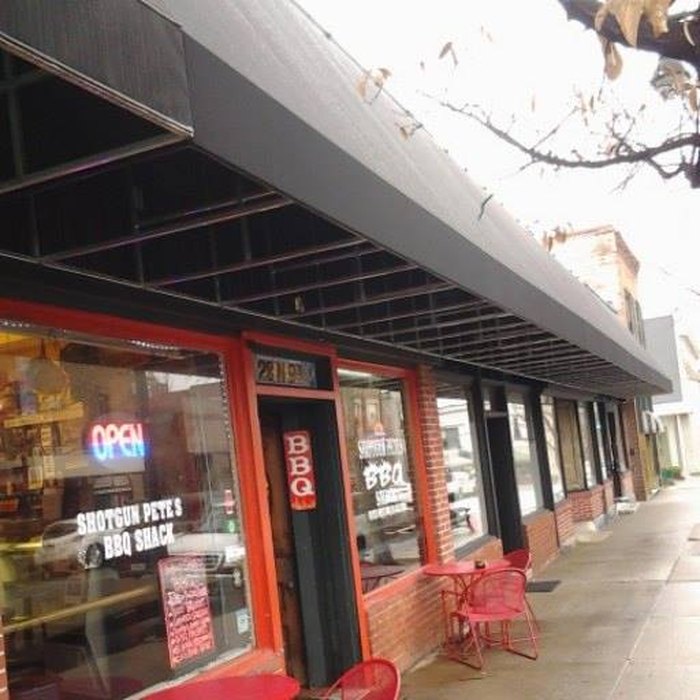 There are plenty of places that make amazing BBQ in Missouri, but a few set the bar higher when it comes to a BBQ sandwich. Where's your favorite place in Missouri to go for BBQ on bread? Feel free to share in the comments below!
OnlyInYourState may earn compensation through affiliate links in this article.
Address: 2951 Dougherty Ferry Rd. Valley Park, MO 63088
Address: 4050 Pennsylvania Ave. Kansas City, MO 64111
Address: 103 2nd St Concordia, MO 64020
Address: 2819 Watson Rd. St. Louis, MO 63139
Address: 1627 S 9th St. St. Louis, MO 63104
Address: 963 St. Hwy 165 Branson, MO 65616
Address: 1000 W 39th St. Kansas City, MO 64111
Address: 3650 S. Campbell Ave. Springfield, MO 65807