These 10 Pieces of Architectural Brilliance in Missouri Could WOW Anyone
So, before you all start telling me which buildings I "forgot", let me just say that there is SO MUCH gorgeous architecture and great historical buildings in the state that I could never in a million years list them all.  In St. Louis and Kansas City alone, there are numerous amazing buildings with great stories behind them.  What I have done here is try to take a sample of a few.  If it makes you feel better, if I forgot one you really love, just consider this part one.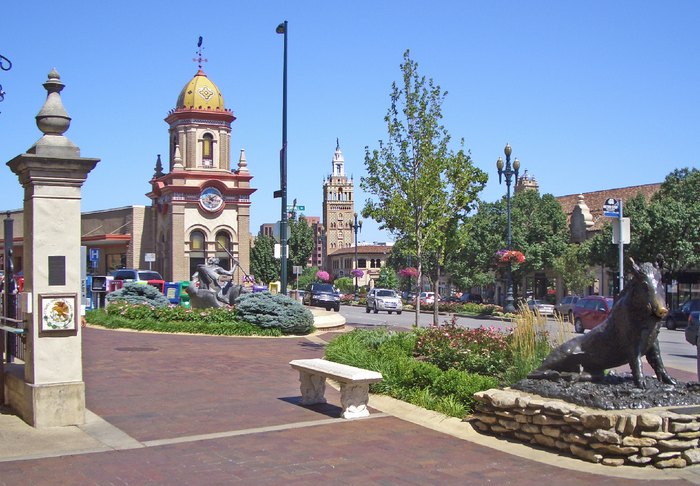 From our capitol building to the Gateway Arch, these are just a few more famous examples of architectural brilliance in our state. Are there any hidden gems you would add?
OnlyInYourState may earn compensation through affiliate links in this article.