See Missouri Like Never Before With 50 Miles Of Art And Stunning Scenic Views
Missouri has many splendid scenic routes throughout the state but one of the best drives you can take for stunning views is along the Great River Road. On November 4th and 5th you can take a 50 mile road trip along the Mississippi and visit three small river towns and their local artists. The 50 Miles of Art tour will showcase the local talents in Clarksville, Louisiana, and Hannibal and will allow visitors to take scenic drives through the fall foliage along the river. This creative road trip in Missouri is certainly one for the memory books!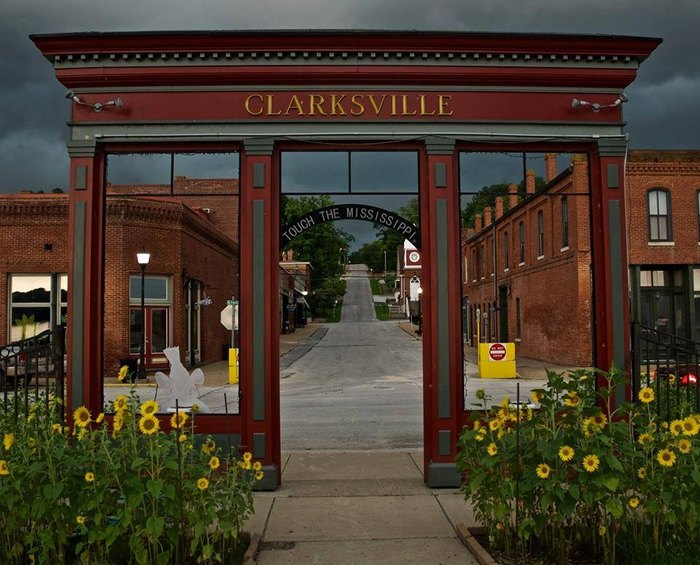 What do you think about this creative road trip? Will you be taking the 50 Miles of Art trip? Let us know in the comments below!
OnlyInYourState may earn compensation through affiliate links in this article.