Most People Have No Idea This Stunning Orchid Cave Deep Below Missouri Exists
Missouri is filled with gorgeous natural attractions and beloved landmarks. But did you realize that deep within a cave lies a stunning orchid shop and botanical store? It may seem like a strange home for such colorful blossoms, but the unique idea behind this business has proven incredibly successful. Here's more on Bird's Botanicals and why it should go at the very top of your must-visit list.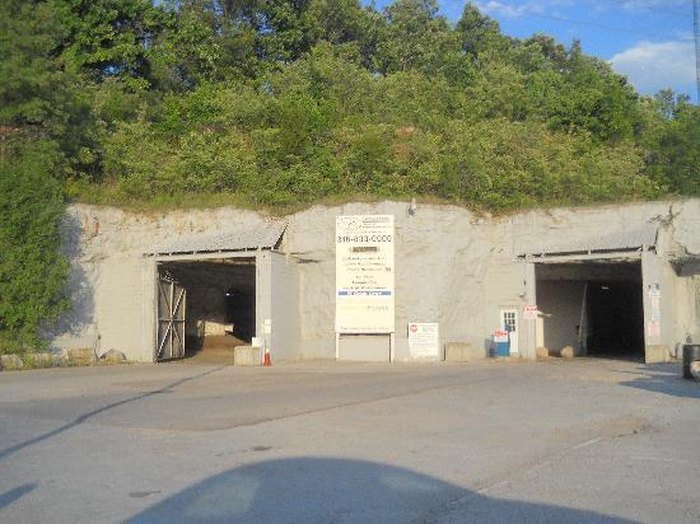 For more information on this unique site, click here. Have you visited Bird's Botanicals? If so, we'd love to hear about your experiences there!