5 Cities In Missouri Where Completely Insane People Were Born
A lot of great things that happened in American history were rooted in Missouri. However, not everyone in our state was out to support the greater good. These 6 people all had ties to 5 Missouri cities and committed some pretty unthinkable acts of violence.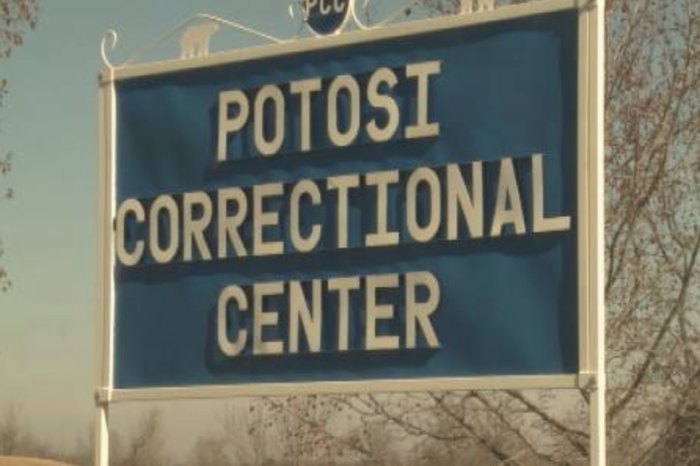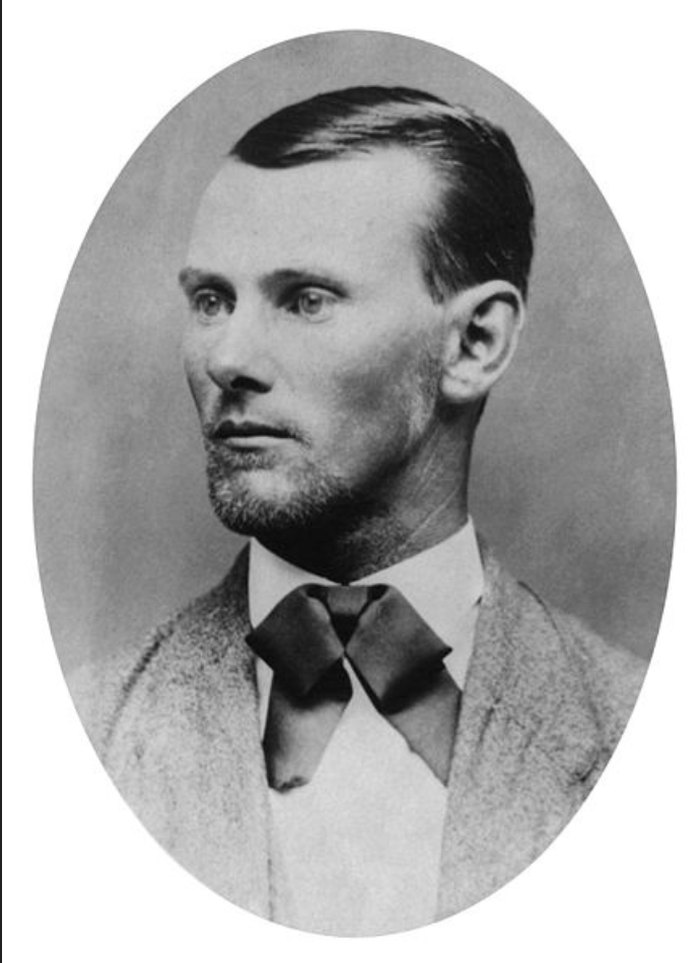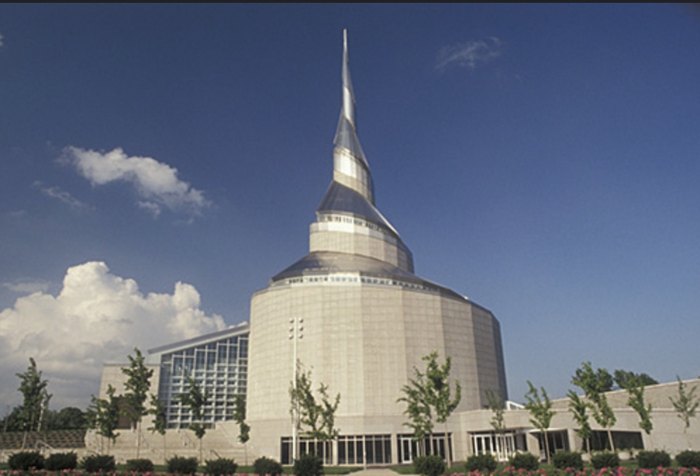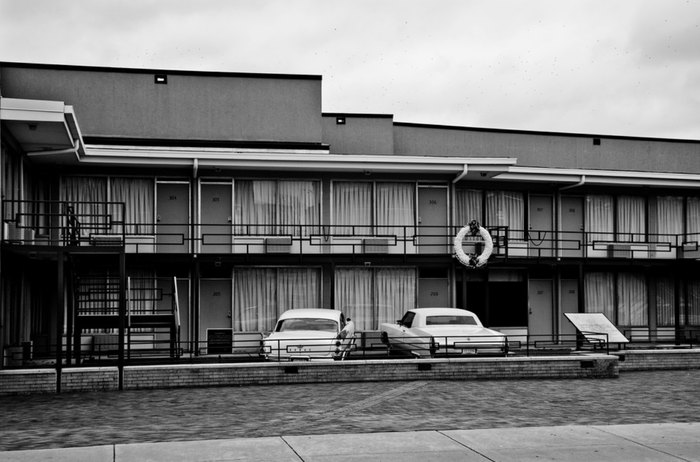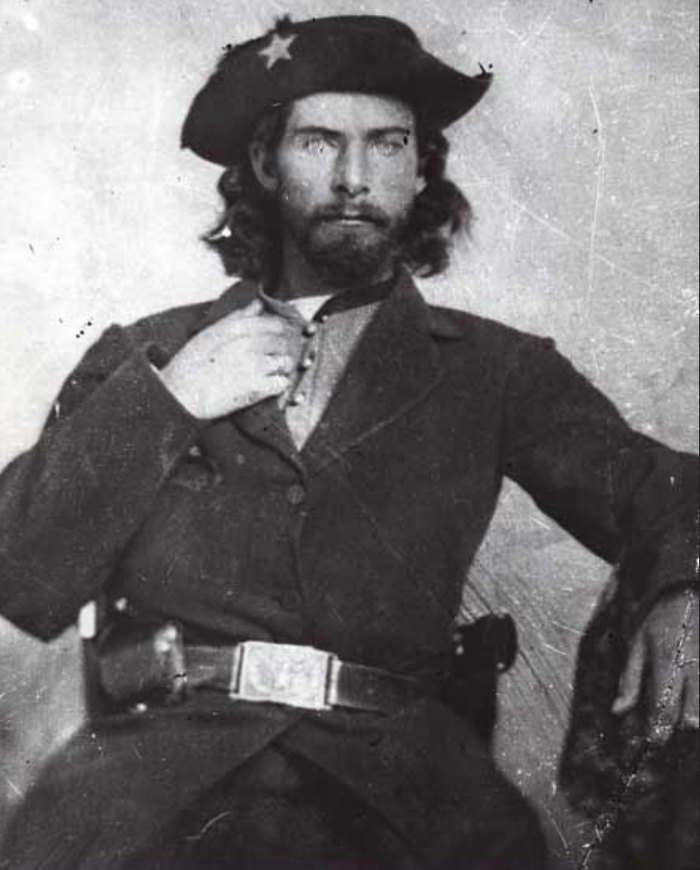 It's safe to say that these guys wouldn't be recognized as Missouri hometown heroes. What do you think about some of these grisly crimes?