These 15 Photos of Missouri In The 1960s Are Mesmerizing
The 1960s were definitely a decade of change.  They were a bridge between the clean cut 1950s and the bohemian 1970s.  Missouri probably held onto the '50s a little longer than in some other parts of the country, and much of Missouri rarely changes.  Here are a few windows into that time in the Show Me State.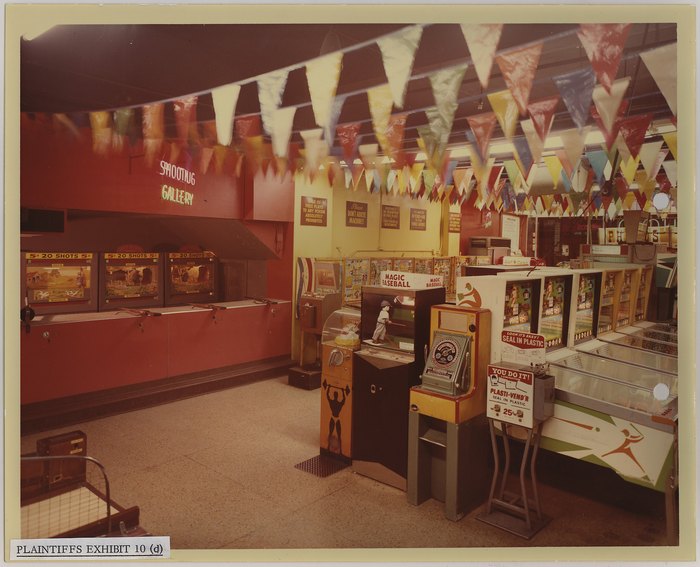 Did you live in Missouri in the 60s?  What was your experience?  Share any comments, stories or photos in the comments below.
OnlyInYourState may earn compensation through affiliate links in this article.