The Mississippi Ghost Story That Will Leave You Absolutely Baffled
Mississippi has its fair share of ghost stories. But one of the most intriguing has to do with the Deason Home in Ellisville. The sinister tales linked to the historic home date back to 1863, when a murder occurred within its walls. Since then, it's been a hot spot for paranormal activity and strange happenings. Dubbed one of the state's most haunted sites, the Deason Home is as terrifying as it is historic.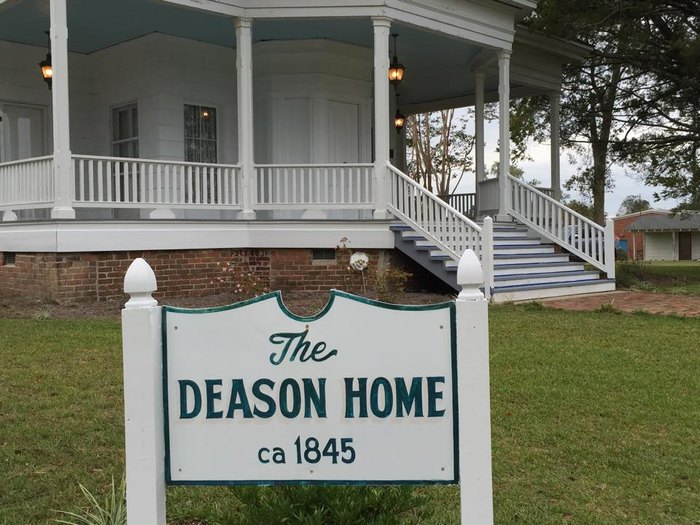 For more information on this eerily fascinating piece of Mississippi history, watch the video below.
Ready to plan a visit to the Deason Home? Click here for tour information.
So, have you heard about the sinister tales associated with the Deason Home? Or maybe you've experienced something for yourself? Tell us in the comments section.