A True Hidden Gem, The Agricultural And Forestry Museum Is Perfect For Mississippi Nature Lovers
Are you a nature lover seeking the perfect place for your next outing? If so, we suggest visiting the Mississippi Agricultural and Forestry Museum or, simply, the Ag Museum, as it's more commonly called. We know what you're thinking, "a museum?!" However, with acres of outdoor exhibits, gardens, nature trails, and additional museums on site, it's not your typical museum.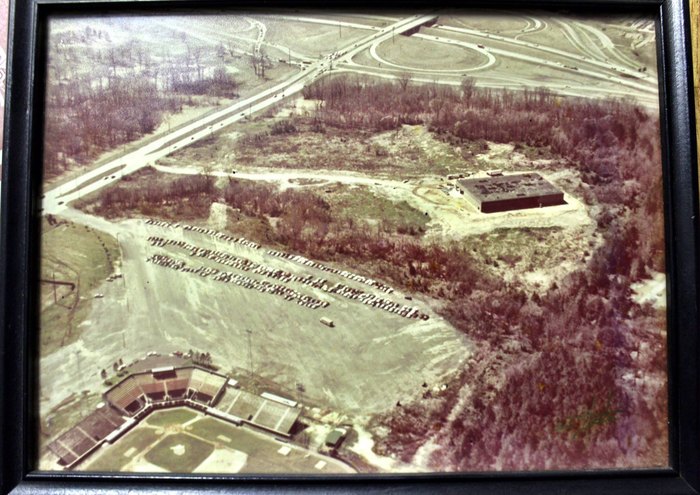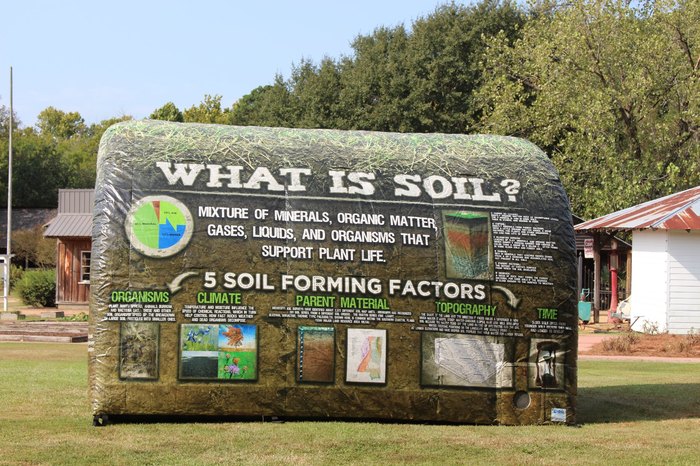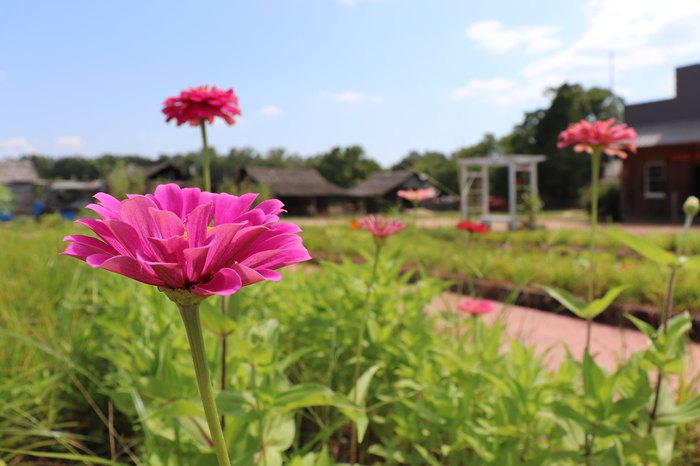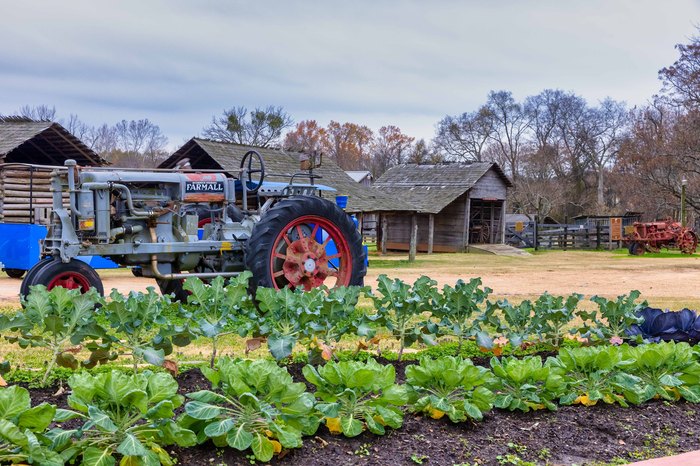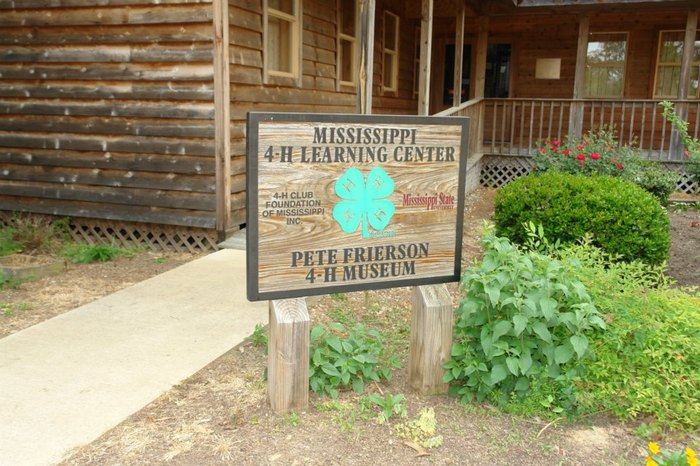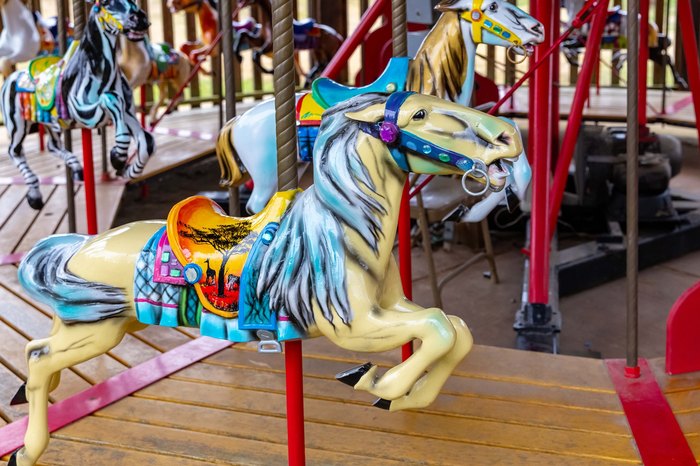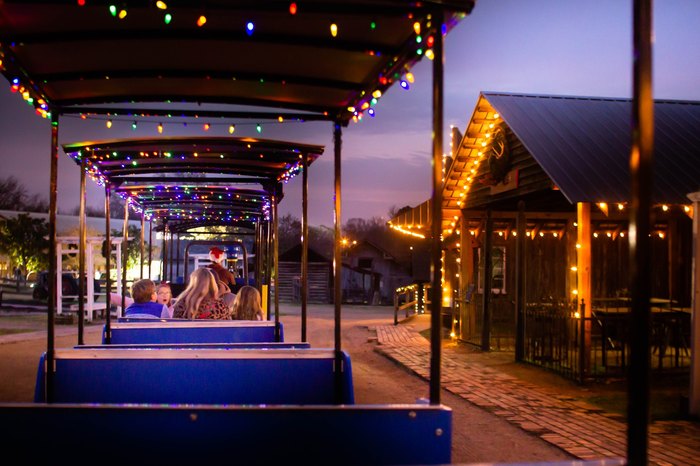 Have any questions? Call the Ag Museum at (601) 432-4500. You can also check out the Mississippi Agricultural and Forestry Museum website. And make sure to like the Ag Museum Facebook page to stay up to date on museum happenings and events.
So, did you know about this Jackson gem? Ever been? If so, what'd you think? Know of another secret state spot? Tell us!
If you have some time while in Jackson, pay a visit to Cultivation Food Hall. The first eatery of its kind in the state, it's modeled after European food halls. And like its overseas counterparts, it houses an array of restaurants.
Address: Mississippi Agriculture and Forestry Museum, 1150 Lakeland Dr, Jackson, MS 39216, USA