You Could Spend Hours At This Giant Outdoor Market In Mississippi
We've got the perfect place for you to visit the next time the weather is just too nice to stay inside – and it's known as The Flea Market at Menge. Located in Pass Christian, the outdoor flea market is so big that you could easily spend hours perusing all the merchandise. Take a look: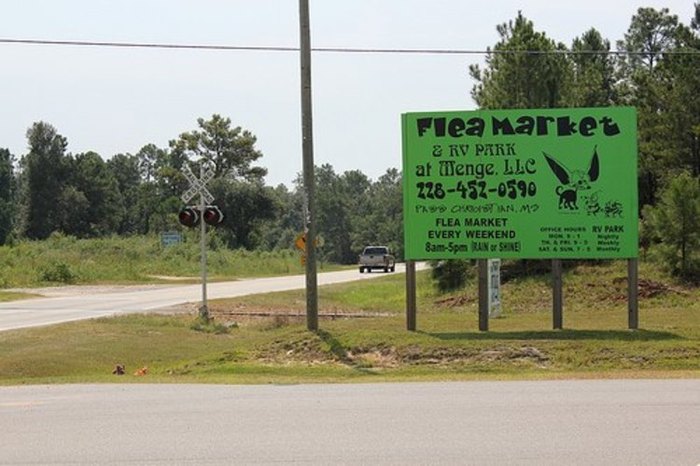 The Flea Market at Menge is located at 8095 Menge Ave., Pass Christian, MS 39571. For more information, call (228) 452-0590. You can also visit the market's website or Facebook page.
So, ever been to this market? If so, what'd you think? Have another favorite outdoor flea market? Tell us in the comments section.
This isn't the only market you'll want to devote some time to. Click here to read about another.