The Unassuming Mississippi Restaurant That Serves The Best Seafood You've Ever Tried
It's no secret that we love seafood here in Mississippi. From overstuffed po' boys to fresh catches from the Gulf, what's not to love? Luckily, there seems to be no shortage of great seafood restaurants in the Magnolia State. But if you're looking for a huge selection that includes the freshest of the fresh, then you have to visit Desporte & Son's. The Biloxi eatery may not look like much on the outside but inside you'll find some of the best seafood you've ever tried.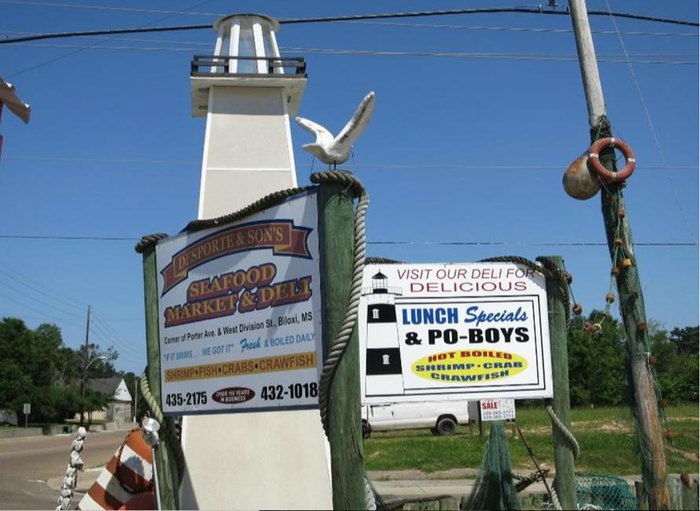 Visit Desporte & Son's at 1075 Division Street in Biloxi. For more information, click here.
So, have you ever dined at this Biloxi gem? Planning a visit now? Where do you head when craving seafood? Tell us in the comments section!