These 12 Places In Mississippi Make The Best Sandwiches EVER
In some places, a sandwich can be a pretty boring option for a meal. Luckily, Mississippi isn't one of those places. Between overstuffed po' boys, buns piled high with smoky barbecue, and local creations that can't be found anywhere else, sandwiches in Mississippi can't be beat. Thankfully, Mississippi is filled with locally owned eateries, making it easy to get your hands (and mouth) on an amazing sandwich; here are 12 of them.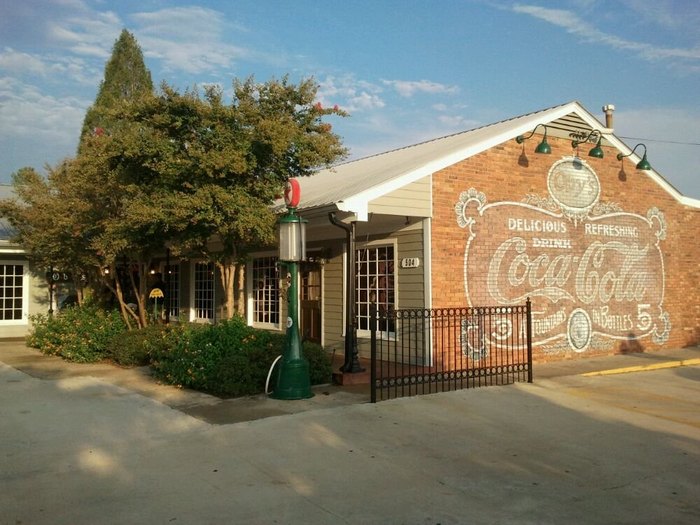 Where else do you go when you get a hankering for a mouthwatering sandwich? Tell us in the comments section below.