The Sicilian II Is The Best Old School Italian Restaurant In Mississippi     
Mississippi isn't exactly known for its Italian food, but that doesn't mean it's "impastable" to get real Italian grub. You just have to know where to look. And according to MSN, you should be looking at The Sicilian II, the best old-school Italian restaurant in the state.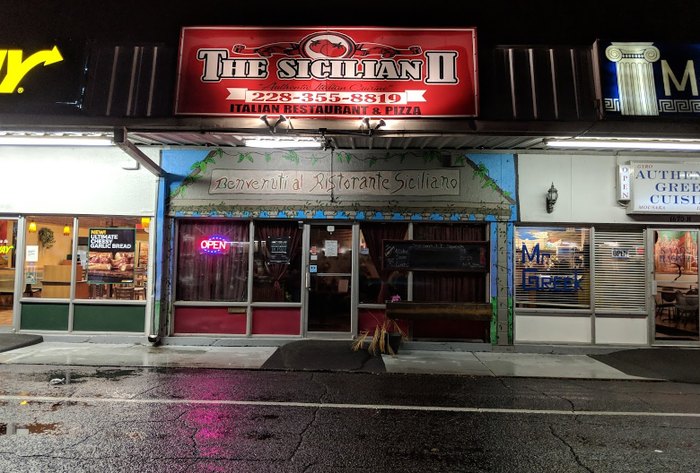 Are you ready to dine at the state's top old-school Italian restaurant? For more information, call The Sicilian II at (228) 207-9676. You can also visit The Sicilian II Facebook page.
So, did you know about this old-school Italian restaurant? Ever dined at it? If so, what'd you order? How was it? Tell us!
This isn't the only notable Italian eatery in the state. Click here to read about the oldest Italian restaurant in Mississippi.
Address: The Sicilian II, 1670 Pass Rd, Biloxi, MS 39531, USA