The Abandoned Hoarder House In Mississippi Is One Of The Eeriest Places In America
If abandoned buildings in Mississippi intrigue you, you're in for a real treat. We've found a neglected abode that's not just among the creepiest abandoned houses in Mississippi. It's easily one of the creepiest houses in the nation, and quite possibly the world, as it's been featured in international publications.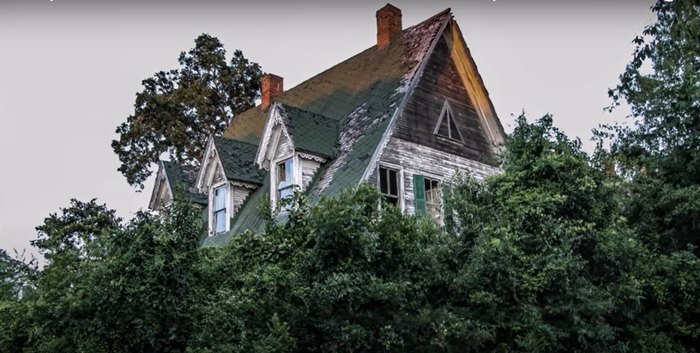 You can't visit the Hoarder House in person, but you can get a closer look at the eerily abandoned home in the video below.
So, did you know about the Hoarder House? Do you agree? Is it one of the creepiest abandoned buildings in Mississippi? Tell us!
Looking for some eerie spots you can actually visit? Check out the route we've mapped out to the creepiest places in Mississippi.
Address: Utica, MS 39175, USA