People Rave About The Chicken Wings At Runyon's, Which Might Just Be The Best Wing Spot In Minnesota
Where do you go when you're craving delicious chicken wings? If you're like many Minnesotans, your go-to spot is a popular restaurant and bar known as Runyon's. In particular, Runyon's is known for its amazing buffalo chicken wings. They've used the same award-winning recipe for more than 30 years, and people still come back for more. Next time you're looking for a delicious place to eat one of your favorite foods, try paying a visit to this chicken wing hotspot. Read on below to learn more: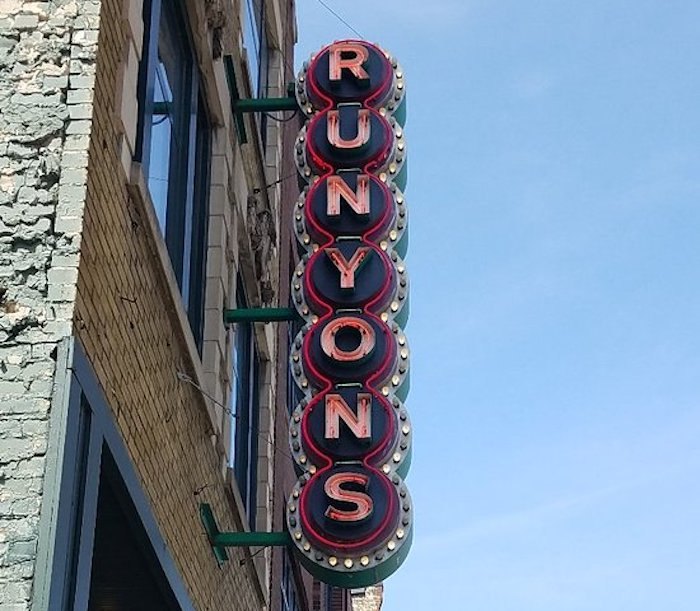 For more information about Runyon's, including a full menu, hours, and more, visit their Facebook page. And if you're looking for more favorite wings to try, check out our past list of restaurants that serve the best chicken wings in Minnesota.
Address: Runyon's, 107 N Washington Ave, Minneapolis, MN 55401, USA