The Oldest Town In Minnesota That Everyone Should Visit At Least Once
What is the oldest town in Minnesota? There are several ways to determine the "oldest town." You could count by how long it's been inhabited, by when it was platted, or by the date, it was officially incorporated. In Minnesota, the method by which you decide will give you a different answer. But today, we're going to simplify things. Though Stillwater is commonly considered the oldest town in Minnesota, another town actually holds the title. Why? Because it was established in 1830, a full 24 years before Stillwater was incorporated.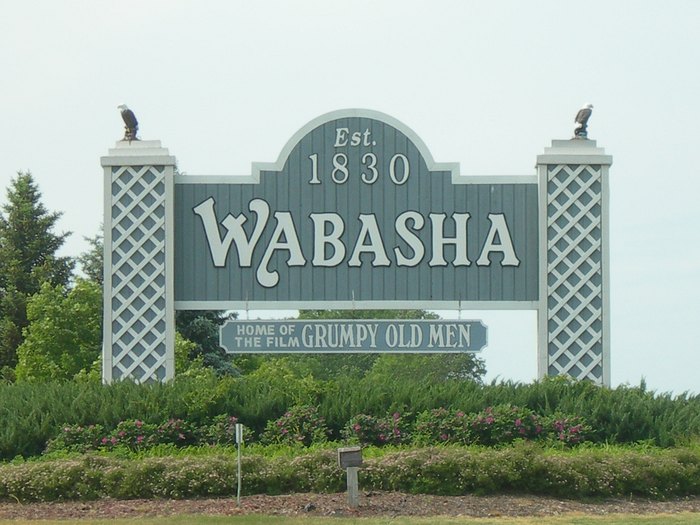 No matter how you determine the first town in Minnesota, Wabasha is filled with history and deserves a visit. Have you ever been to Wabasha? Let us know what you did there!
The next time the question, what is the oldest town in Minnesota, pops up in a trivia match you'll know. If you really want to up your game, check out this list of 14 historic towns in Minnesota for more interesting facts about this state.
OnlyInYourState may earn compensation through affiliate links in this article.
Address: Wabasha, MN, USA
More interesting tid bits about the oldest towns in Minnesota
December 16, 2022
What was the first town settled in Minnesota?
While the official first town in Minnesota is Wabasha, there was an American settlement that occurred at
Camp Coldwater
. The settlement was established in 1824 as squatters set up camp around Fort Snelling. More than 20 buildings popped up over a decade and a half before the settlement was disbanded by the commandant of Fort Snelling in 1840.
What was the first suburb in Minnesota?
The first suburb in Minnesota doesn't come from Wabasha, the oldest city in Minnesota, or even
Stillwater
considered the second oldest. In 1858 Richfield, Bloomington, and Eden Prairie were all established as townships. Richfield however, lays claim to the oldest suburb, because it originally included Camp Coldwater, which was the very first American settlement in Minnesota.
What is the oldest house in Minnesota?
The oldest house in Minnesota is the
Sibley House
in Mendota Heights, MN. It was built between 1835 and 1836. Henry Hastings Sibley was Minnesota's first governor and the regional manager of the American Fur Company. Over 100 laborers cut, hauled, and assembled limestone bricks from a nearby quarry to build this historic home.
Was St. Paul or Minneapolis first?
When the US military set up
Fort Snelling
in 1819 it was the first military presence in the area. It wasn't until much later that the area was made available for civilian settlement. While Minneapolis is Minnesota's most populous city, Saint Paul, the state's capitol, was incorporated as a city in 1854. It wasn't until 1867 that Minneapolis was established as a settlement.