7 Stores That Anyone Who Grew Up In Minnesota Will Undoubtedly Remember
Did you grow up in Minnesota? Then, chances are, there are a few stores that you remember fondly from your early days. From long-gone department stores to old grocery store chains to places that are still popular today, these stores stand out in the collective memory of anyone who grew up in the Land of 10,000 Lakes.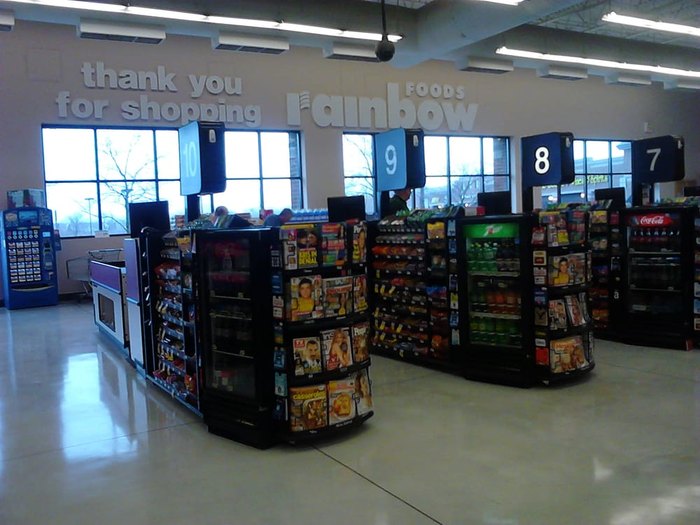 What do you think? What are your favorite memories of these stores? Let us know in the comments below!
OnlyInYourState may earn compensation through affiliate links in this article.