This Delightful General Store In Minnesota Will Have You Longing For The Past
With so many exciting new things popping up all the time, it's easy to forget the tried-and-true spots you love. The problem grows even greater when you have limited time. Do you try something new or go back to your old haunt? There's one general store in Minnesota that may convince you to take a step back from the latest and greatest to enjoy something that's been here all along. The Cottagewood Store in Deephaven, Minnesota, is a hundred-year-old building that is still central to its community today.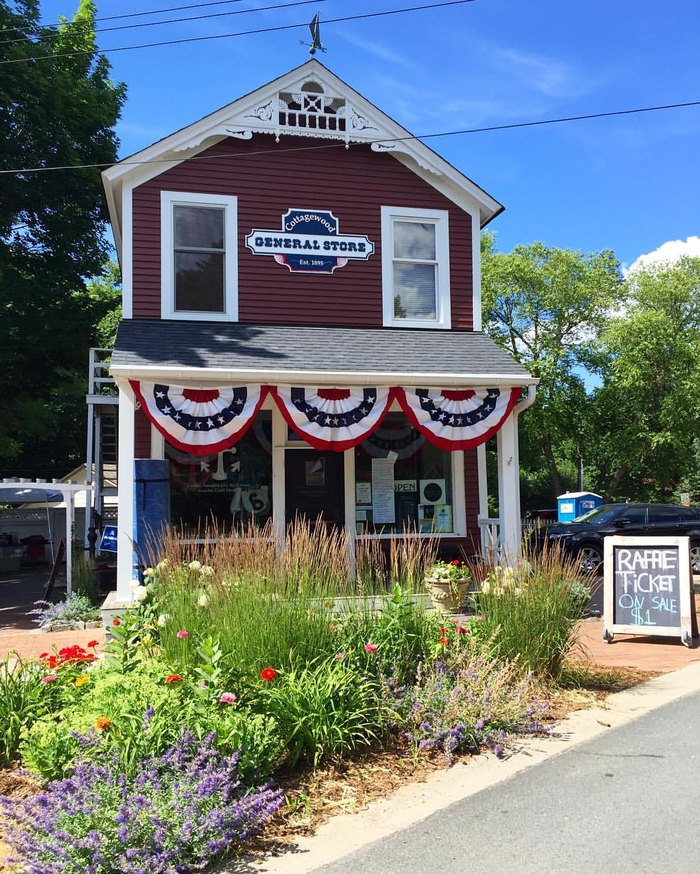 Looking for more general store fun? Check out the oldest general store in Minnesota!