15 Trails In Minnesota You Must Take If You Love The Outdoors
It is often inevitable for hikers to think about the end of the trail, the destination. We focus on the prize, that waterfall, that view. A sign that the miles and blisters were worth it. A single moment to remember. In doing this, we sometimes overlook the beautiful journey we take to reach that moment. These trails in Minnesota are so wonderfully carved through valleys, on cliff edges, and beside rivers and lakes that you can't help but enjoy every instant that your boots touch the dirt.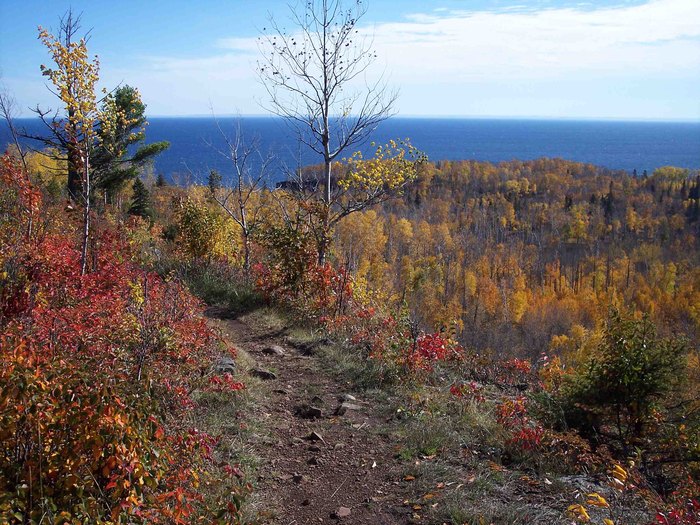 Minnesota is so full of amazing hikes though, you can't just take our word for it! Go explore for yourself! Find more trails that you love and share them with us on the Only In Minnesota Facebook Page.
OnlyInYourState may earn compensation through affiliate links in this article.