8 Unwritten Rules Every Minneapolitan Lives By 'Til Death
Everyone in Minneapolis knows that there are a few solid dos and don'ts in order to be a resident of the city. Breaking any of these rules won't necessarily land you in jail, but could make you a pariah to the rest of the city's residents. If you want to call yourself a real Minneapolitan, here are eight unwritten rules you must abide by 'til death.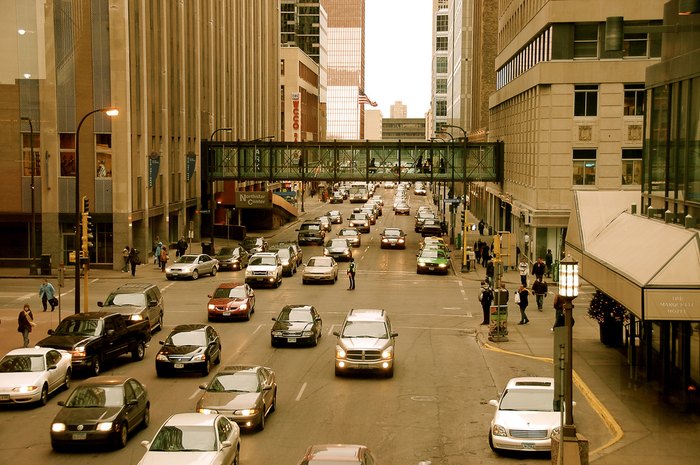 These are just some of the dos and don'ts to follow if you live in Minneapolis. We didn't want to seem too restrictive in our list, but we know there are a million other unwritten rules. What Minneapolis unwritten rules do you live by? Let us know in the comments below.
Do you love Minneapolis? Read 15 Reasons Why Minneapolis Will Always Be In My Heart.
OnlyInYourState may earn compensation through affiliate links in this article.