These 16 Amazing Breakfast Spots In Minneapolis Will Make Your Morning Epic
You know what they say: "breakfast is the most important meal of the day." There's no better way to start your day than with a terrific meal, but we think breakfast is totally underappreciated. Minneapolis is home to amazing restaurants serving just about every food imaginable; breakfast is no exception. Think about it: this is the one meal where you can order anything without anyone batting an eyelash. Burritos for breakfast? Delicious. In the mood for a sandwich? Add an egg and put it on a croissant. Now it's breakfast. Need a little more protein? Have a steak with those eggs. You can find French crepes, Belgian waffles, Mexican huevos rancheros, and good old American pancakes all lined up on one menu. If you have a sweet tooth, breakfast should really be renamed "morning dessert." Muffins are just cupcakes in disguise. A parfait is a sundae with fruit on it. Oreo French Toast and Cookie Dough Pancakes don't even try to hide it.
Sure, it's not practical (or possible) to wake up with a mimosa or two on a weekday, but saving up your excitement for a weekend treat just makes it more special! We went on a hunt for some of the best breakfast spots in town and found a few that definitely belong on your bucket list. Here are 16 amazing restaurants serving up dishes that will make your morning epic: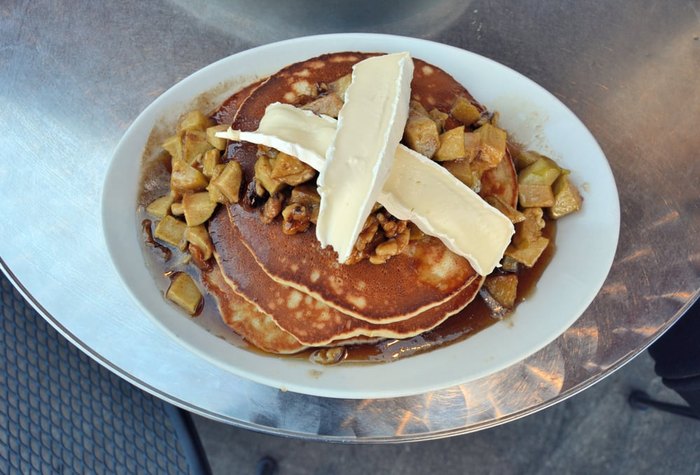 If you aren't convinced that breakfast is the best, try out a few of these spots and get back to us. We think they might just change your mind about your morning meal!