Here Are The 10 Most Dangerous Places In Minnesota After Dark
For the most part, Minnesota Nice is real. Time and again, you hear of Minnesotans going out of their way to help out strangers, whether it's to jump a dead battery or shovel a neighbor's sidewalk. But not everyone got the memo to be nice. Using data from the 2015 Minnesota Unified Crime Report, we've discovered some of the most dangerous places in Minnesota that you don't want to find yourself in after dark.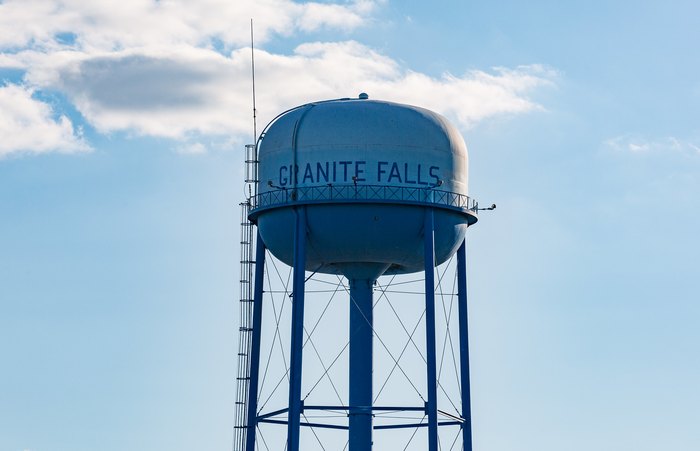 But despite having some dangerous places, Minnesota has some pretty safe cities too. Plus, Minnesota is often listed as one of the safest states in the country. What do you think? Should any other cities make the list?
OnlyInYourState may earn compensation through affiliate links in this article.
Most Dangerous Places in Minnesota
July 08, 2022
What are the safest places to live in Minnesota?
After reading all about the dangerous places to live, you might be wondering where the best places to settle down are, especially in a state known for its residents' pleasant natures. Not to worry, there are lots of areas that qualify as the safest places to live in Minnesota. Elko Market came in at number one, so if you're hoping for a nice place to live with your family, this town is definitely one to consider. Other safe cities that made the list include Corcoran, Dayton, and West Hennepin.
What are the most scenic towns in Minnesota?
If you're looking for a sweet weekend getaway, or even to move to a quiet and beautiful location, check out the most scenic towns in Minnesota. For a fun Main Street experience that will make you feel like you're in an old-fashioned American movie, make your way to Lanesboro. It's especially pretty in the summer months when you can see greenery all around you. In the mood for water views? Plan a trip to Hastings, where you can see both the Vermillion River and the Mississippi River.
What is the oldest town in Minnesota?
When you're a bit tired of the modern big-city feel, it's always nice to take a break and go to a place where you can be a part of history. Head to Wabasha, the oldest town in Minnesota, for an amazing trip down the state's memory lane. Established in 1830, it's close enough to the Twin Cities that you can make a day trip out of it if you want to keep it quick. It's located by the Mississippi River, so you can enjoy the tranquil feeling that only comes from being near the water. There are lots of charming activities to take part in and you might end up wanting to stay for a longer time!