Not Many People Realize That These 9 Things Are Actually Illegal In Minnesota
We've looked at some hilarious Minnesota laws before, but we're back at it with nine more that range from silly to downright insane. A recent initiative worked to repeal over 1,100 of Minnesota's craziest laws, but at one time or another these were likely on the books, and that alone is crazy enough for us. Listed below are nine weird laws in Minnesota, including some that will really surprise you.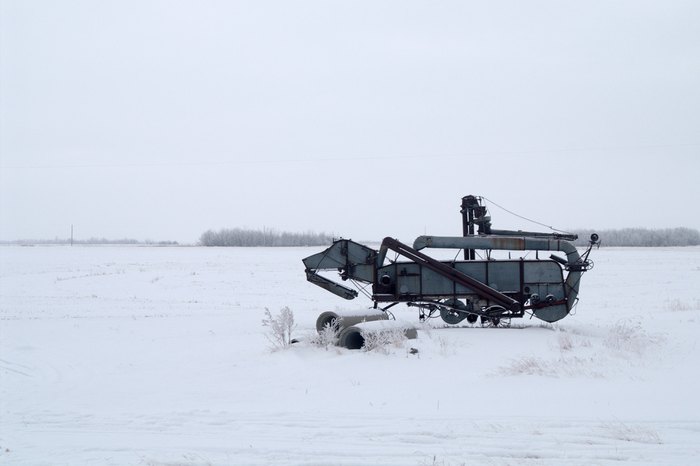 Which one of these nine laws do you think is the weirdest of all? Let us know in the comments below.
OnlyInYourState may earn compensation through affiliate links in this article.
weird laws in Minnesota
February 17, 2022
What's an illegal thing to do in Minnesota that most people might not be aware of?
There are many illegal things in Minnesota that just don't make sense. One of these is driving your vehicle on Minnetonka streets with mud on them. You definitely don't want to leave behind mud. If you do, you'll be breaking the law.
What are 9 fun facts about Minnesota?
1. Archaeologists believe humans first entered Minnesota 9,000 to 12,000 years ago.
2. Minnesota is home to many inventions most of us all use today such as pop-up toasters, water skis, scotch tape, grocery bags with handles, and in-the-ear hearing aids.
3. St. Paul and Minneapolis, Minnesota are nicknamed the "Twin Cities."
4. Glaciers formed most of Minnesota's land thousands and thousands of years ago.
5. The pink and white lady slipper is Minnesota's official state flower.
6. The Metrodome in Minneapolis is the only U.S. stadium to have hosted the World Series, the Super Bowl, and the NCAA Final Four Basketball Championship.
7. Minnesota is home to the Bloomington Mall of America, which happens to be the largest mall in America. It measures 9.5 million square feet, which is the same size as 78 football fields.
8. The rusty patched bumble bee is Minnesota's official state bee.
9. Minnesota is quite famous for its amazing museums, including the Minneapolis Institute of Art and The Walker Art Center.
What's one of the strangest things about Minnesota residents?
There are a few strange things about Minnesota residents. For example, they never let the cold weather stop them. If it snows, they go outside to play. If there's a blizzard, they're usually out driving in it. Even Minnesota schools remain in session when most schools in other parts of the country would be cancelled without hesitation for just a small dusting of snow.