These 11 Crazy Laws In Minnesota Will Leave You Scratching Your Head In Wonder
Every state has their fair share of funny laws, and Minnesota is no different. Believe it or not, these weird laws in Minnesota are all still on the books. Some of them will really surprise you.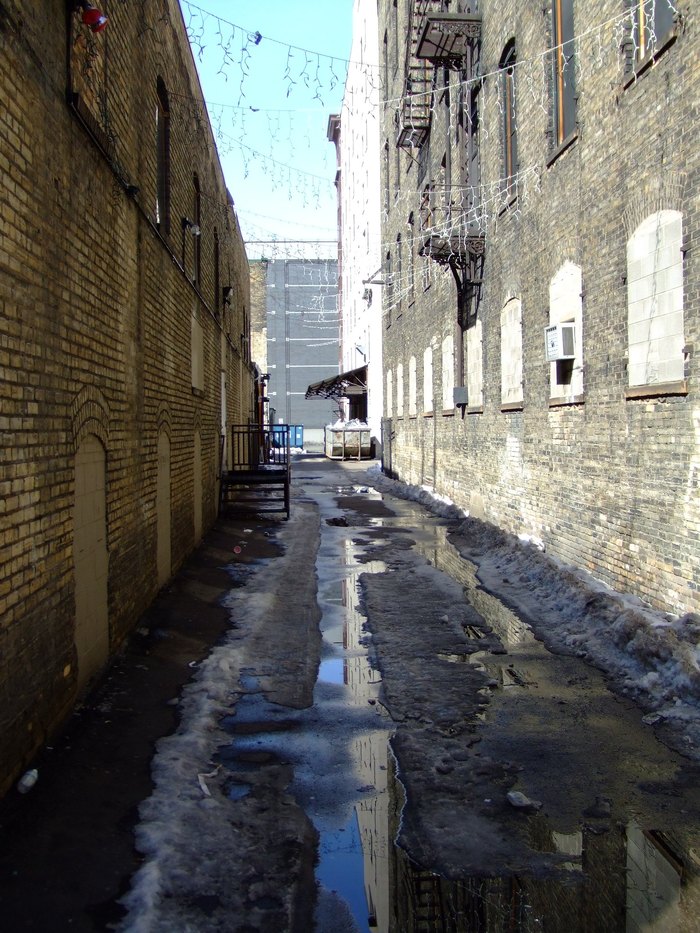 If you're hoping for weirder laws, you'll have to consult the history books because in recent years, an initiative worked to repeal over 1,100 of Minnesota's strangest laws. However, it is notable that they did not repeal the wild boar law. Who else wants to see Dave Frederickson track one down?
Curious about more weird laws in Minnesota? Here are some more bizarre rules still on the books…
OnlyInYourState may earn compensation through affiliate links in this article.
weird laws in minnesota
February 25, 2022
What are three strange things about Minnesota that surprise most people?
1. Minnesota receives a lot of snow and ice each year, and one of the strangest things to see is people playing in it while dressed in summer attire.
2. Another strange thing about Minnesota is that the residents enjoy visiting bars and raffling off meats.
3. Minnesota is also strange for the fact that it honors people by sculpting them in butter.
What are 10 fun facts about Minnesota?
1. Minnesota's Mall of America, which is America's largest mall, brings in more than 40 million visitors each year and generates approximately $2 billion in revenue.
2. Surprisingly, Minnesota has more shoreline than the states of California, Hawaii, and Florida combined.
3. Judy Garland, the actress who played Dorothy from The Wizard of Oz, was born in Grand Rapids, Minnesota.
4. Minnesota is home to the largest continuous network of skyways in the world – the Minneapolis Skyway System.
5. Minnesota is home to the world famous Mayo Clinic. Needless to say, if you need to see a doctor, this is a great place to be.
6. Despite its unofficial nickname the "Land of 10,000 Lakes," Minnesota actually has 11,842 lakes.
7. Minnesota's lakes were created by melting glaciers.
8. Like Judy Garland, "Peanuts" creator Charles Schulz was also born in Minnesota.
9. "L'Étoile du Nord" is Minnesota's motto, which means "star of the north."
10. In 1922, waterskiing was invented in Minnesota. This comes as no surprise considering the number of lakes located throughout the state.
What are a couple of illegal things in Minnesota you shouldn't do?
There are several illegal things in Minnesota you should refrain from doing. One of these is you should never cross state lines with a duck atop of your head. Another one is that you should never eat hamburgers on a Sunday. Of course, the last one isn't strictly enforced.
OnlyInYourState may earn compensation through affiliate links in this article.