You May Be Surprised To Learn These 10 Famous People Are From Minnesota
If anyone ever doubts that the Land of 10,000 Lakes can produce great people and things, they need to remember that only people as nice as Minnesotans can make history and be too humble to brag about it! While most Minnesotans absolutely know about and pride themselves on living in the state that gave the world Prince, Bob Dylan, and many other amazing talents, there are many people who don't realize we have tons of other famous people from Minnesota as well. Here are ten celebrities that hail from the Land of 10,000 Lakes.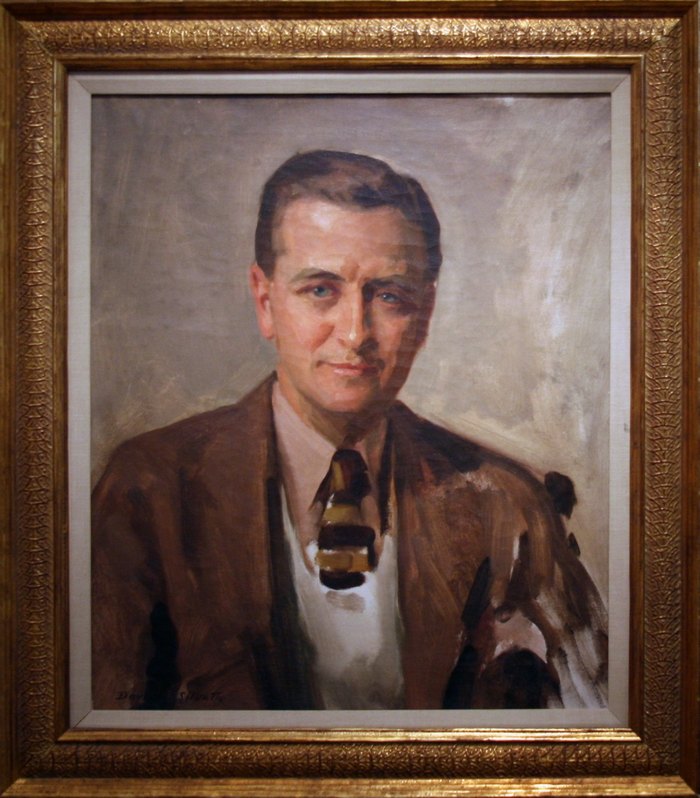 See? While Minnesota natives aren't always easy to spot, they still exist among those we adore! What other famous people from Minnesota do you know? Share your suggestions in the comments: we love Minnesota trivia!
OnlyInYourState may earn compensation through affiliate links in this article.
Minnesota Trivia
August 10, 2021
What are some fun facts about Minnesota?
Well, for one, we're not really the Land of 10,000 Lakes. In actuality, we have over 11,000!  Also, we produce more turkeys each year than there are people in California. We also have 3 million cows, which is more than the (human) population of 20 states. Wow! Check out more fascinating facts about Minnesota in this list.
What are some great museums in Minnesota?
If you're looking for slightly off-the-wall, we've got a list of weird museums in Minnesota.The SPAM Museum in Austin is great! One less-wacky museum is the Bell Museum. It's a natural history museum filled with fascinating dioramas.
What are some of the best beaches in Minnesota?
Iona's Beach is great and it's unique! It's covered in little pink stones that make musical sounds when the waves hit them. We've also got Black Beach, an aptly-named black sand beach that gets its color from taconite that was mined and dumped into the water years ago.