You Will Never Regret Your Visit To the Delightful, Delicious Aroma Pie Shoppe In Whalan, Minnesota
Here in Minnesota, we have Norwegian bakeries, delightful donut shops, and roadside restaurants that serve up the best cinnamon rolls around. These spots are found in every corner of the state, and they're all worth trying out. But there's an unusual bakery in southern Minnesota that might just be our new favorite place to get sweet treats. Next time you're in the Whalan, Minnesota, area, step into Aroma Pie Shoppe. This delightful, delicious place is full of flavorful pies that you'll absolutely love. Take a look: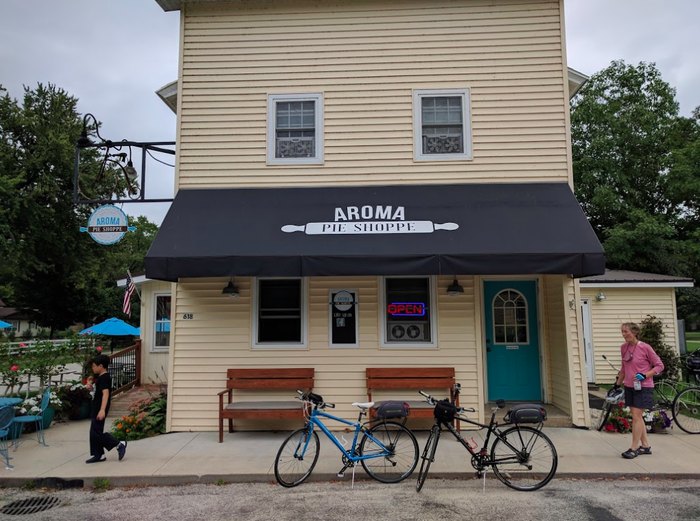 Have you ever been to Aroma Pie Shoppe? Do you have any other favorite bakeries in Minnesota? Let us know in the comments below! And for more information about Aroma Pie Shoppe, take a look at their Facebook page.
Address: Aroma Pie Shoppe, 618 Main St, Whalan, MN 55949, USA