Nothing Says Fall Is Here More Than A Visit To Minnesota's Charming Apple Farm
There are so many things to love about fall—the cool, crisp air, the changing colors, pumpkin spice everything. But your fall wouldn't be complete without a visit to an apple orchard! Here you'll get to experience many of those great things about fall, but you'll get to taste some great snacks along the way. From McIntosh to Honeycrisp to Cortland, the varieties are endless – and so is the fun. We know you'll love visiting Aamodt's Apple Farm as much as we do!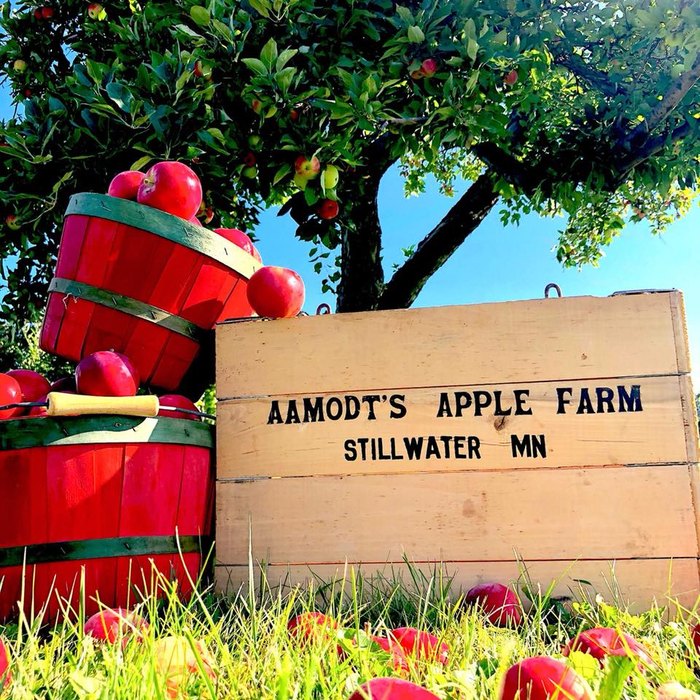 If you'd like more information about visiting Aamodt's Apple Farm, check out their website. And to see what's new at the farm, follow it on Facebook.
OnlyInYourState may earn compensation through affiliate links in this article.