This Minnesota Market Is A True Hidden Gem You'll Want To Discover This Summer
Summertime in Minnesota is all about embracing the great outdoors, and there's an event known as Market on the Farm that you'll want to know about.
Taking place on a gorgeous farm just outside of Willmar, Market on the Farm brings together the best of handcrafted gifts, vintage goods, food, music, and more. This one-of-a-kind market is set to take place on July 13th and 14th and you won't want to miss it. Here's more on this uniquely Minnesota event: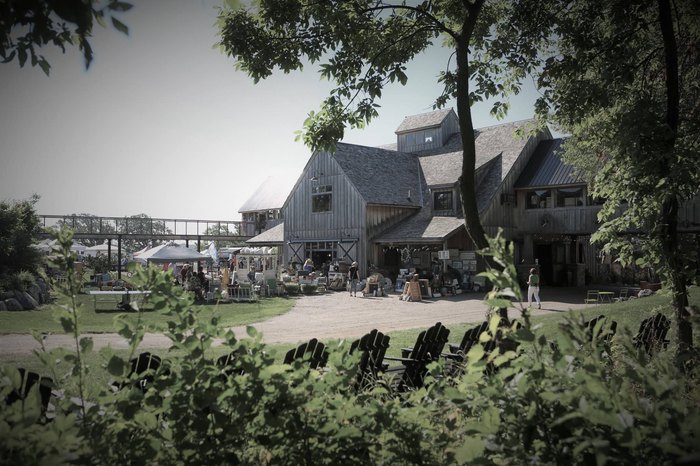 Stonewall Farms is located at 3609 67th Ave NW, Willmar, MN 56201. Have you attended this beloved local event before? What was your experience like? We'd love to hear from you! To learn more about Stonewall Farms and Market on the Farm, you can visit the official website here.