If You Didn't Know About These 9 Swimming Holes In Michigan, They're A Must Visit
There's a reason the Great Lakes region is called the Third Coast. With its abundance of jaw-dropping waters, beautiful beaches, and sandy shorelines, there's nothing quite like a Michigan beach day. Happily, the Great Lakes State isn't just home to some of the best beaches in the country, it's also a place where you'll find some truly spectacular swimming holes. For those who didn't grow up around here, a swimming hole is a Midwest summer rite of passage; a place for letting loose and jumping in feet first! If you didn't know about these nine swimming holes in Michigan, well, now you do! They're some of the best places to swim in Michigan and are sure to make a splash with your group. Let's jump in!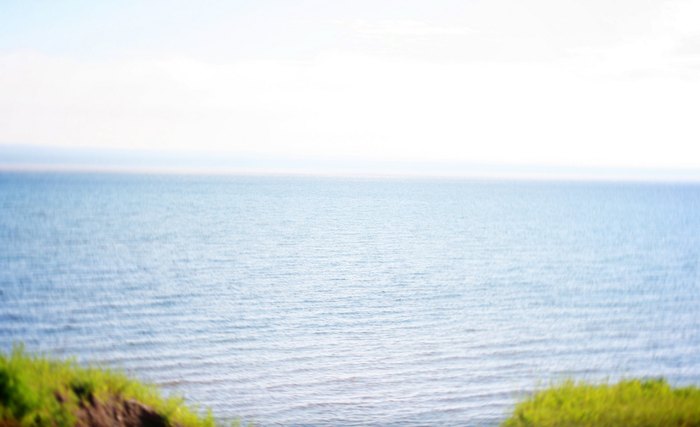 Ready to pack your swimsuits yet? Tell us, what do you think are the best swimming holes in the Mitten?
OnlyInYourState may earn compensation through affiliate links in this article. As an Amazon Associate, we earn from qualifying purchases.
More to Explore
Best Swimming Holes in Michigan
What are some lesser-known beaches in Michigan?
The above list of best swimming holes in Michigan really is just the tip of the iceberg in the Michigan beach department.  But there are some beaches that get a lot more attention than others, drawing big crowds that you may wish to avoid. We prefer to visit the lesser-known beaches in Michigan, such as the beautiful Oscoda Beach Park. There's something for everyone at this scenic beach, which offers soft sand, picnic tables, recreation equipment, and breathtaking access to Lake Huron. The beach isn't big -- just a few hundred feet of shoreline -- but it's perfect for families seeking a day on the water without getting lost in crowds. Port Austin is another perennial favorite; this tiny yet charming town is situated near some of the area's prettiest beaches, including Oak Beach County Park. In addition to a swimming and sunbathing area, the park offers camping, fishing, and a variety of special events throughout the year.
What's the most popular beach in Michigan?
That superlative would have to go to Sleeping Bear Dunes, a 35-mile-long stretch of sandy shores and dunes along Lake Michigan's eastern coastline. The dunes themselves are as impressive as they are scenic, with some measuring up to 450 feet tall! But while people come for the epic sand dunes, they're dazzled by the water. With some of the brightest, bluest water in Michigan, Sleeping Bear Dunes really is one of the state's most resplendent treasures.
How many lakes are in Michigan?
Known as The Great Lakes State, Michigan borders four of the five Great Lakes. Within the state, there are more than 11,000 inland lakes, each of which is 5 acres in size or larger. That's a lot of water!
Related Articles
Explore Michigan