The Rustic Saloon In Michigan Where You'll Get A Taste Of The Old West
Are you fascinated by tales of the Old West? There's something undeniably exciting about imagining a time when cowboys roamed the land and horses were the most common mode of transportation. While Michigan might not be the first state that comes to mind when you think "Old West," there's one spot here in the Great Lakes State where you'll find a fun dose of that old-fashioned atmosphere.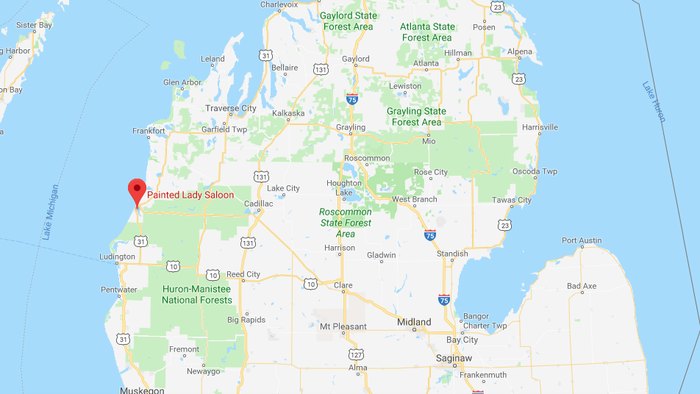 Have you enjoyed drinks or dinner at this fun spot in the Great Lakes State? We'd love to hear all about your experiences, so be sure to drop us a line in the comment section below. Happy dining!