How The Frozen Detroit River Was Used In 1917 May Shock You
Michiganders had long fought for and won a state constitutional ban on sale, consumption, and manufacturing of alcoholic beverages in 1917, two years before Prohibition went national. The argument against booze was its impact on crime and families. But the ban didn't help. Instead, bootlegging operations flourished, especially in Detroit, where rum-runners braved an iced over Detroit River in automobiles in order to bring Canadian whiskey in from Ontario – an operation that came to be known as the "Windsor-Detroit Funnel."
This pipeline was responsible for 75% of all the alcohol smuggled into the United States during Prohibition. By the Great Depression, rum-running was Detroit's second largest industry, bringing in some $215 million per year. Locally, the region's speakeasies also flowed with booze, with roughly between 16,000 and 25,000 speakeasies operating in the Detroit area in 1928 alone, according to The Detroit News. Here are some of the images to take you back to this very unique and shadowy time for Michigan.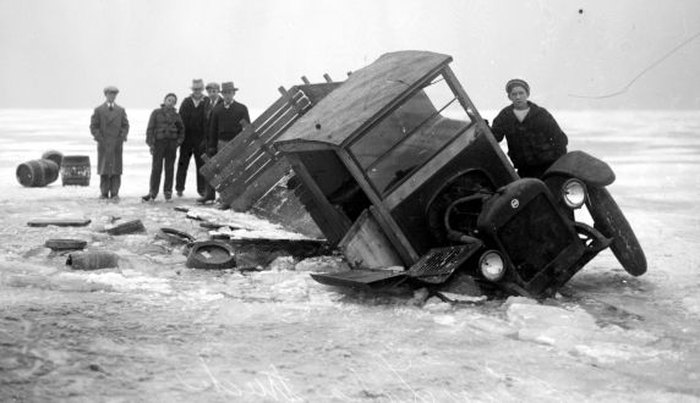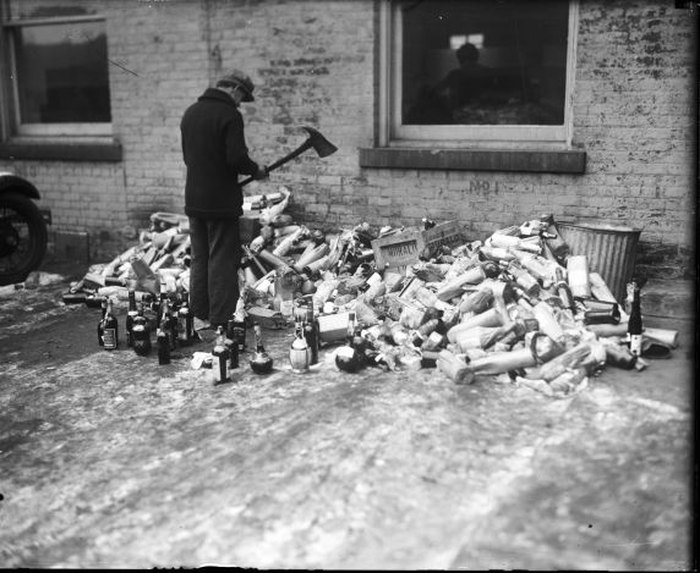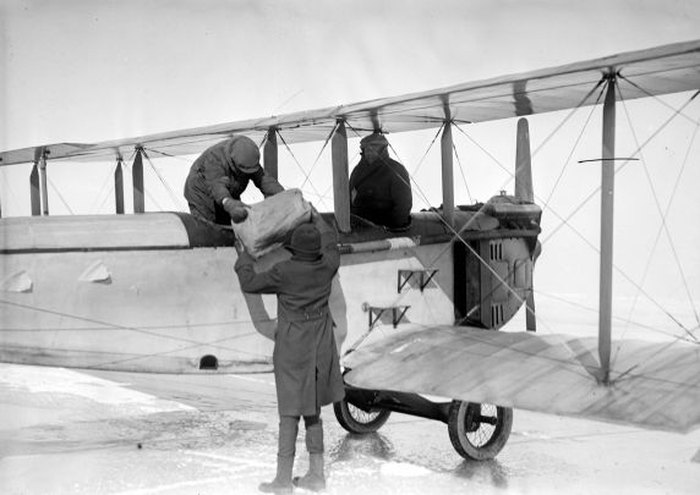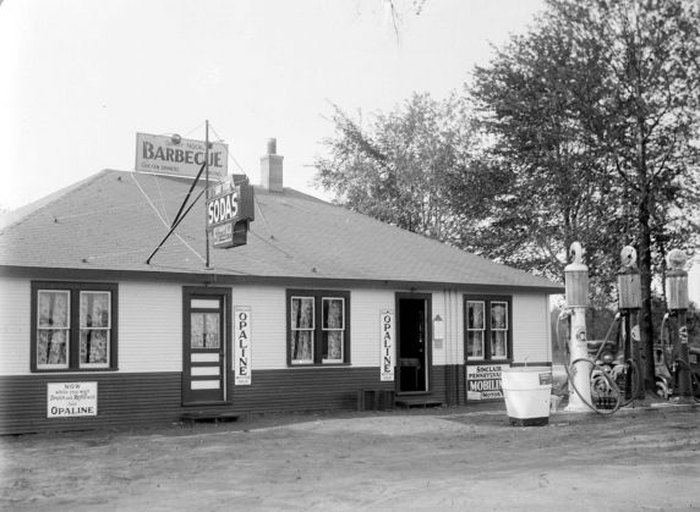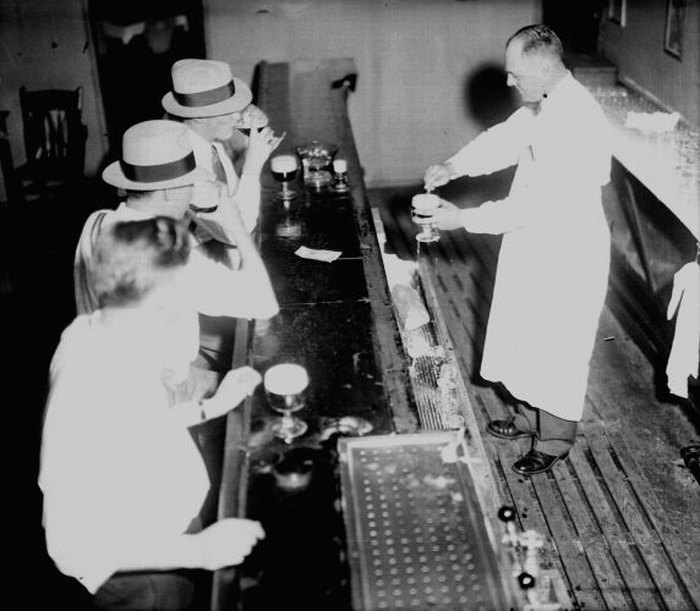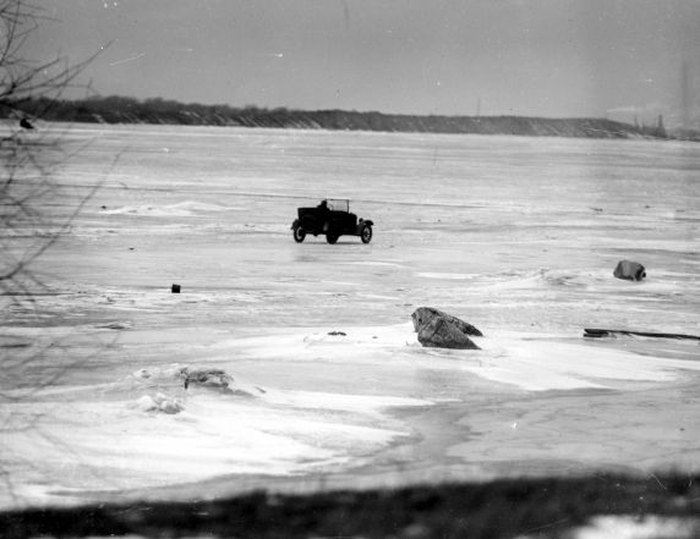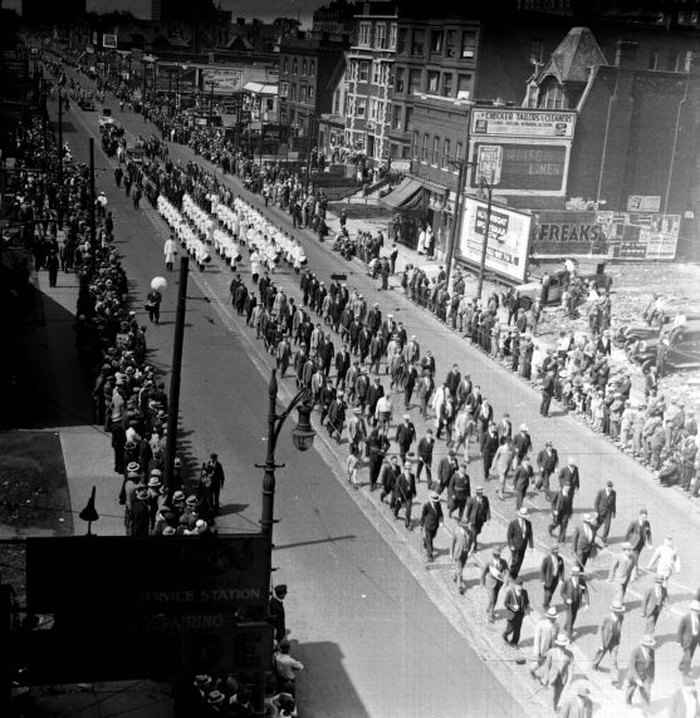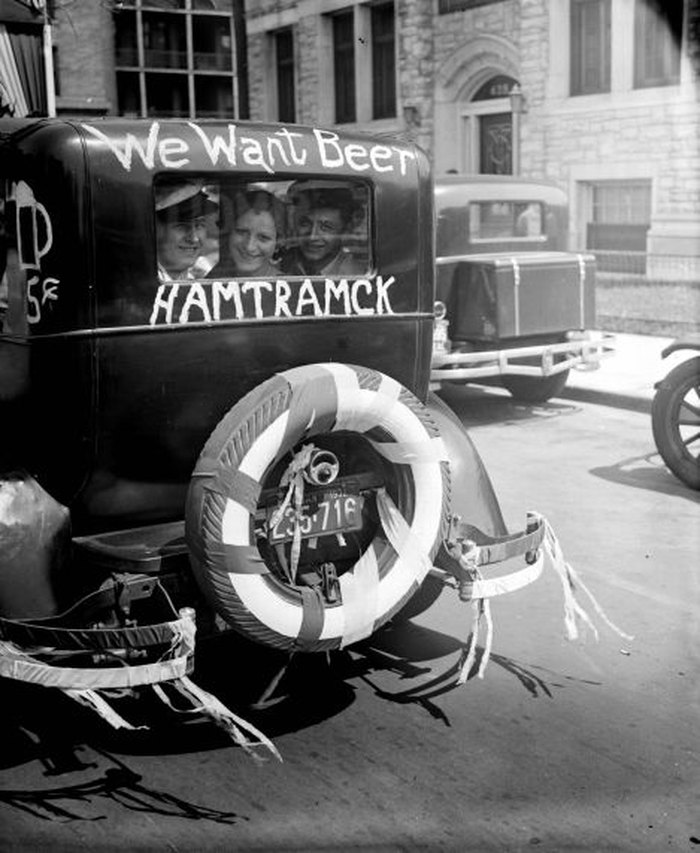 Amazing to think about the lengths people would go to get a hold of alcohol, even though there was overwhelming support for Prohibition before it passed. Tell us, do any of your families have ties to Detroit rum-running? Are the stories points of pride for your families or cause for shame? We would love to see you all weigh in.
OnlyInYourState may earn compensation through affiliate links in this article.