12 Rare Photos Taken In Michigan During The Great Depression
During the height of the Great Depression in the 1930s, the U.S. government wanted to capture the struggles experienced by all Americans, so photographers were sent to all the states. It was a part of President Franklin D. Roosevelt's New Policies to capture folks in their natural state.
As part of this revitalizing of the country, the Resettlement Administration was established to help relocate people put of out work. At the same time in Michigan, great unrest was unfolding among workers in the automotive industry, resulting in uprisings within the United Autoworkers, including the most infamous of them all – the 1936-1937 Flint sit-down strike. Here, you'll witness some rare footage, just released by Yale University and the Library of Congress in a collection of some 170,000 images known as Photogrammer.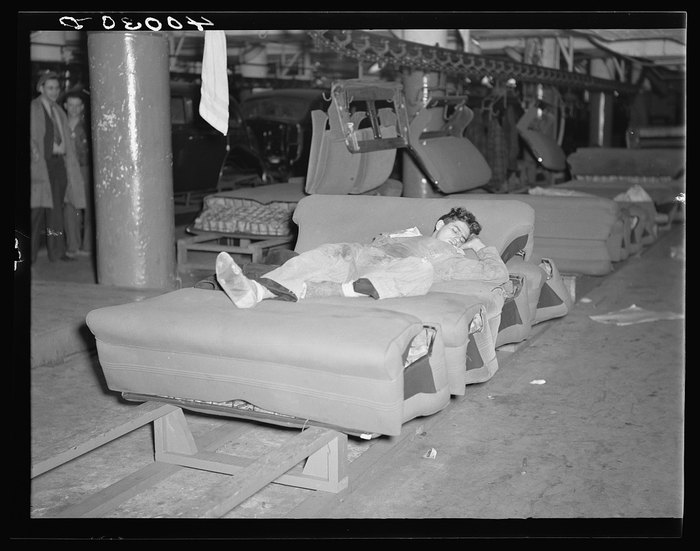 Really powerful images, huh? Really illustrates the struggles of the hard-working Michiganders of that time. Tell us, or rather share with us, any memories or photos that your family might have held on to over the years from that era.
OnlyInYourState may earn compensation through affiliate links in this article.