The 8 Weirdest And Strangest Things That Have Ever Happened In Michigan
So, we all know there are some pretty cool, unusual things that go on in Michigan. Here though, we explore the weirdest, strangest of them. These are things that have us scratching our heads in disbelief, like, what is this all about? Have a look.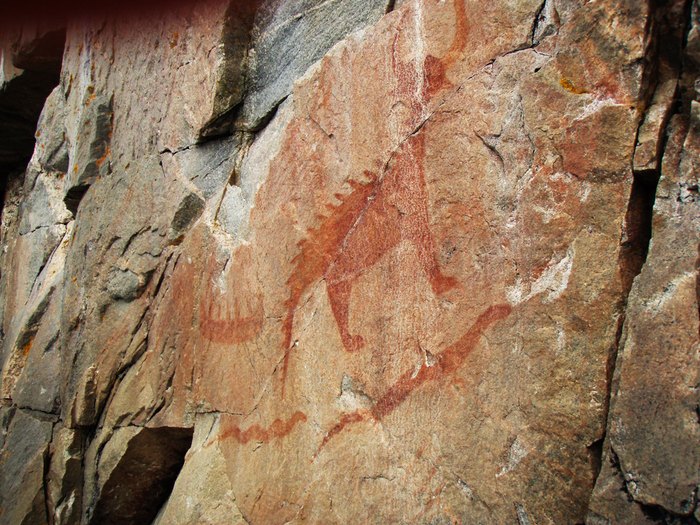 2) Big Foot sightings
1) This is one of those classic Michigan ghost stories, the one about Denton Road
So, there you go. Kinda loco, huh? What are some strange, wacky things you can think of that have happened in Michigan. Tell us in the comments below!
OnlyInYourState may earn compensation through affiliate links in this article.