This Is What Life In Michigan Looked Like 75 Years Ago. WOW.
The year 1941 – three quarters of a century ago – was transformative for our nation. We entered World War II on Dec. 7 that year, following the bombing of Pearl Harbor. But prior to that the entire country, at the behest of President Franklin Roosevelt, was gearing up for our inevitable involvement in the global conflict. That's when Americans all over, in particular here in Michigan, made the transition from working in other fields like agriculture into manufacturing of arms. These rare photographs, released by Yale University and the Library of Congress in a collection of some 170,000 images known as Photogrammer, capture that shift.
We've compiled a variety of images from that year. What you'll find are a mix of folks and communities still set in their ways, others moving into defense workers housing, and parts of Detroit before it gave way to the sprawl we recognize today. Take a look.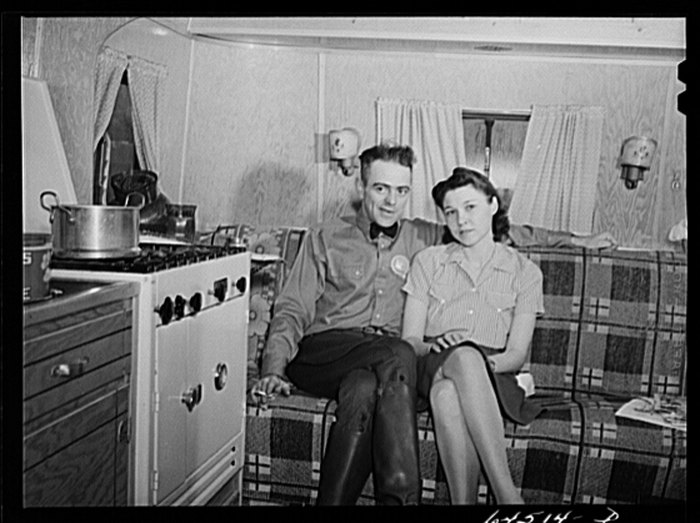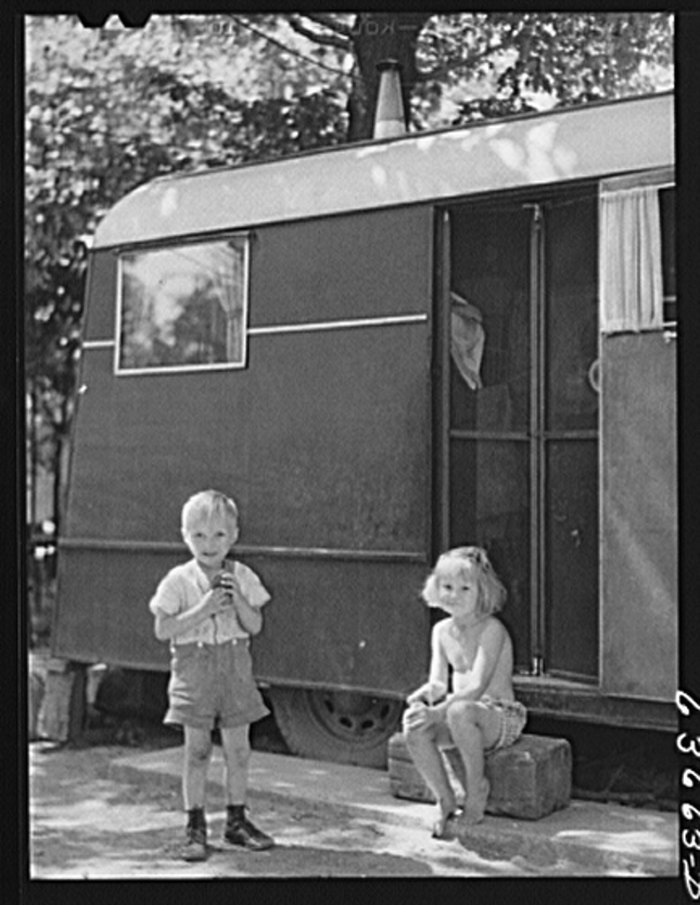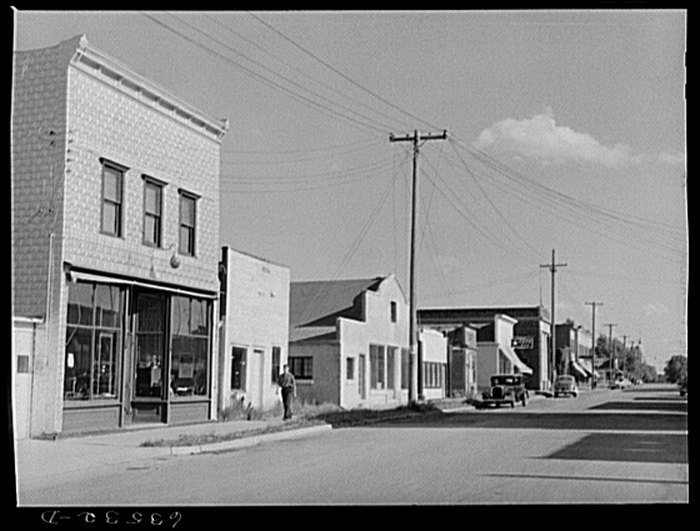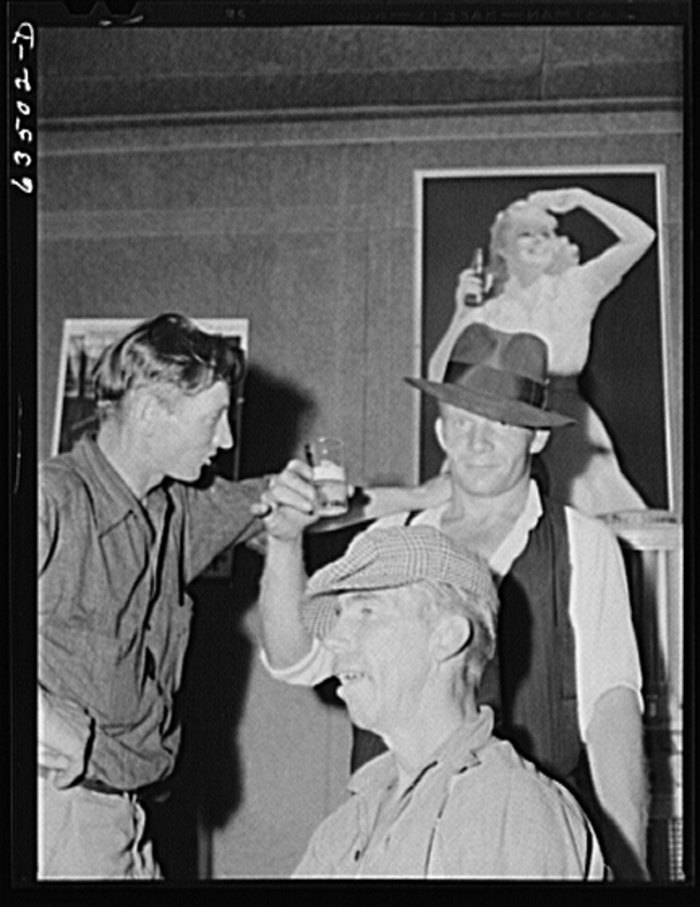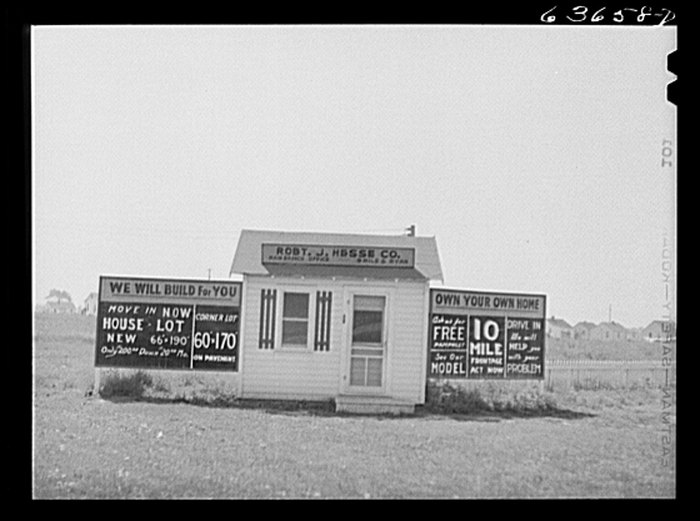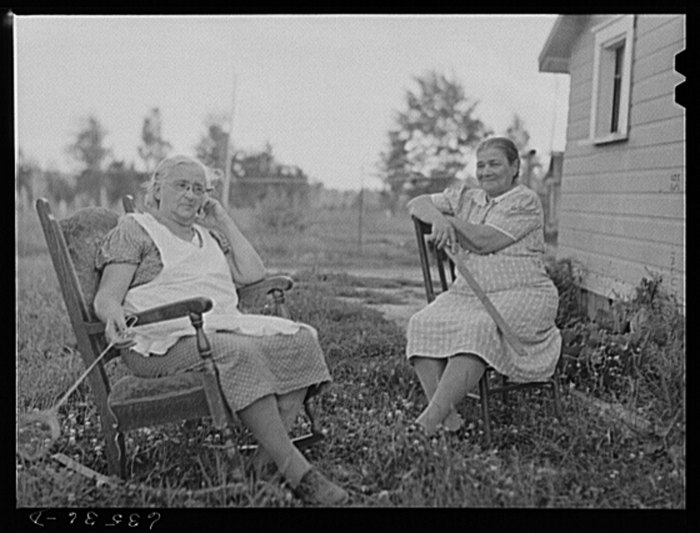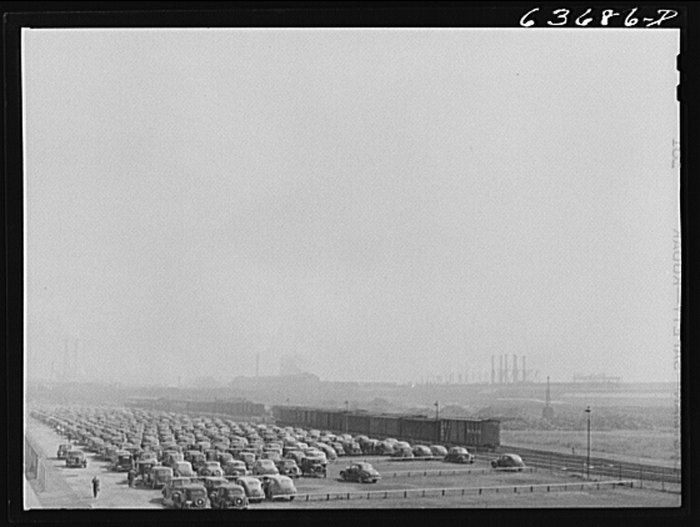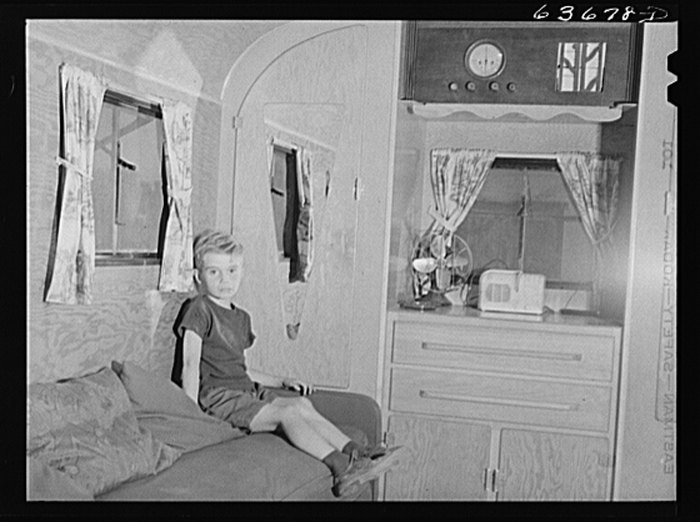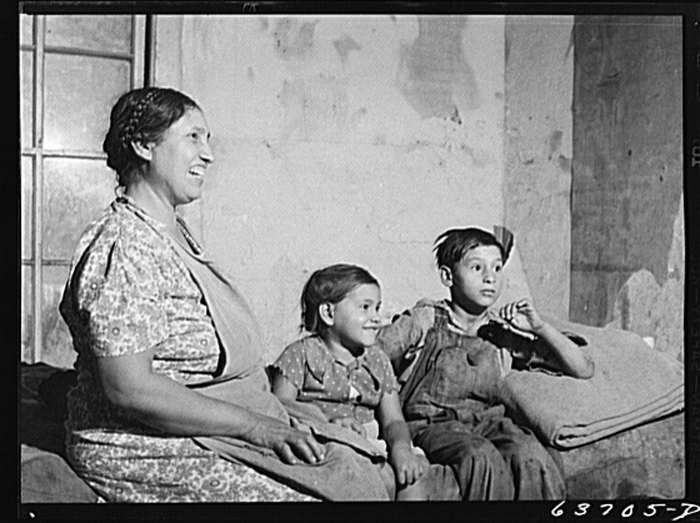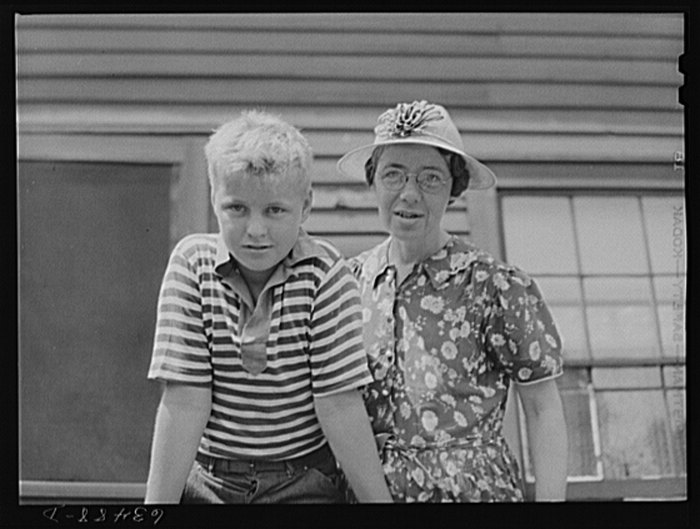 Pretty telling, huh? Tell us, what are some of the stories passed down from your family during that time? And if you have any old photos from back in the day, we'd love it if you shared them with us.
OnlyInYourState may earn compensation through affiliate links in this article.