These 8 Haunted Cemeteries In Michigan Are Some Of the Creepiest
Looking for some good haunted cemeteries in Michigan? You're not alone. The state is home to plenty of supposedly haunted spots and MI ghost stories, but few will make your skin crawl more than these spooky cemeteries throughout the state. These eerie spots are largely open to the public, which means you're more than welcome to investigate them and see for yourself — if you dare.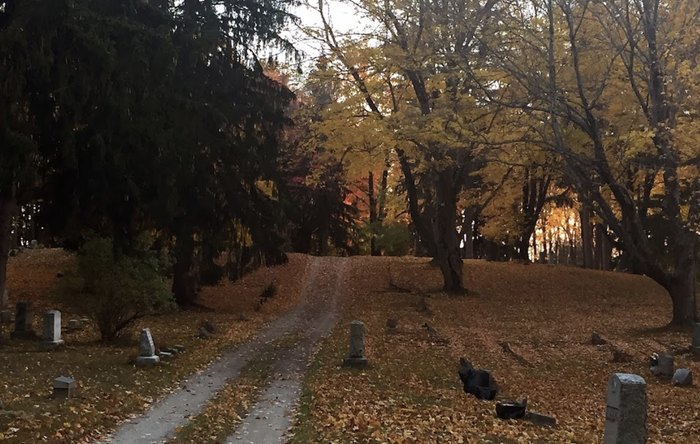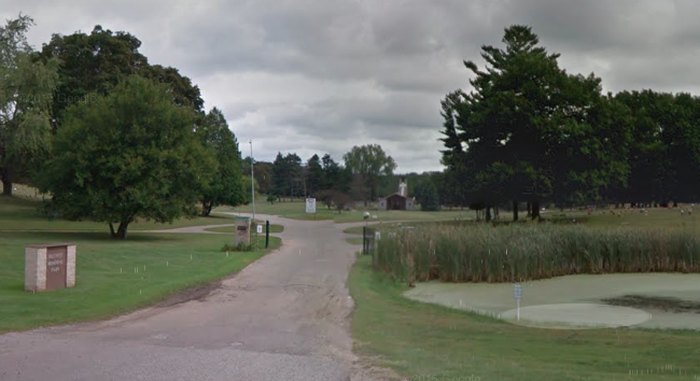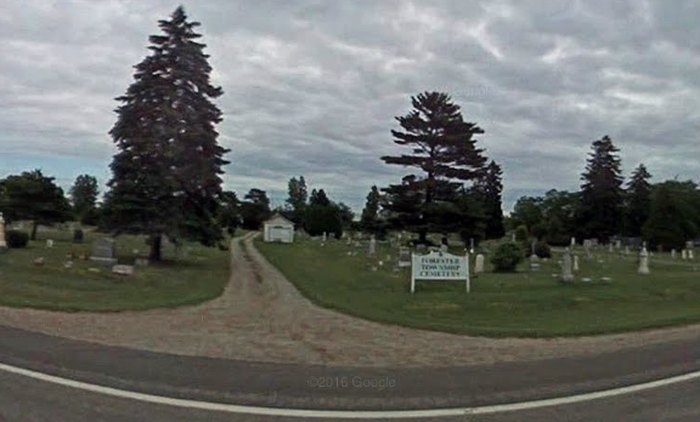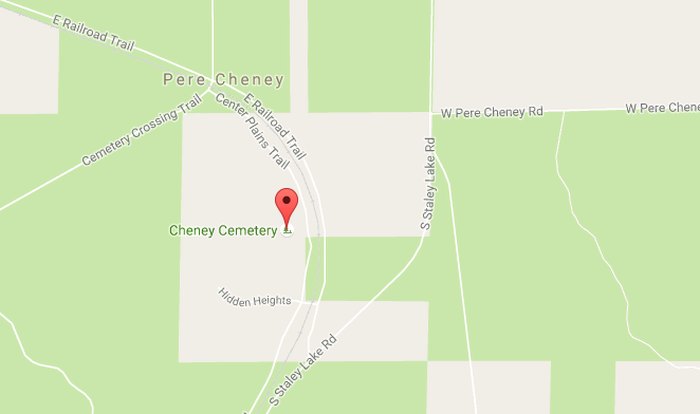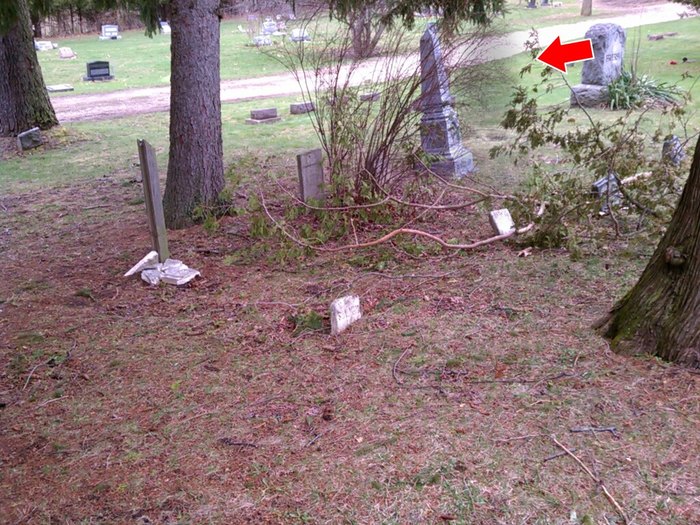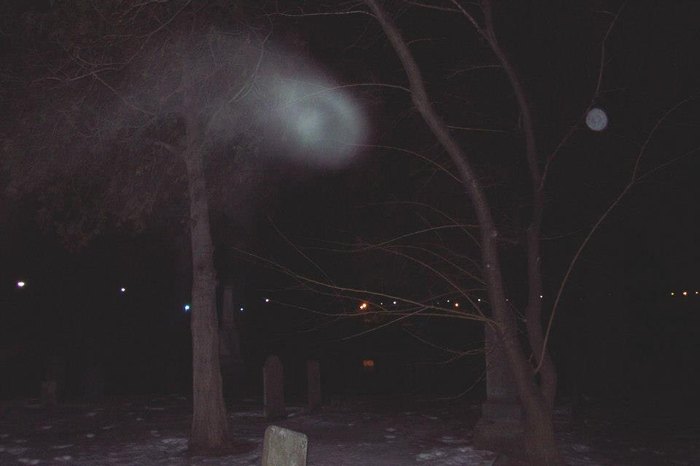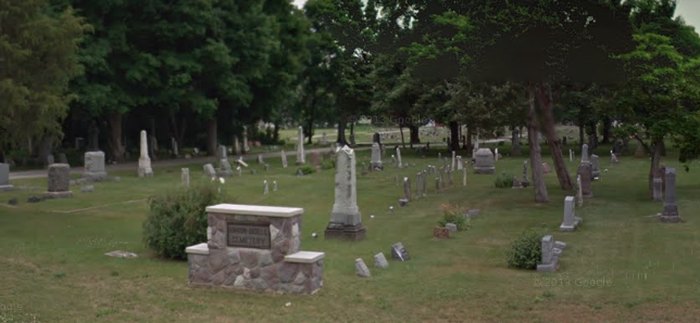 Is your skin crawling yet? Let us know if you've ever had a ghostly run-in at one of these haunted cemeteries in MI.
Want more goosebumps? Check out these other scary cemeteries in MI. Or, read about some of the haunted cemeteries in the U.S. when you check out the book Haunted Cemeteries: Creepy Crypts, Spine-Tingling Spirits, and Midnight Mayhem.
OnlyInYourState may earn compensation through affiliate links in this article.
More to Explore
Fall Fun in Michigan
What are the most well-known parks in Michigan?
Some of the most well-known parks in Michigan include:
Isle Royale National Park
Mackinac Island State Historic Park
Porcupine Wilderness State Park
Aside from the Isle Royale National Park, there are 106 state parks in Michigan. In 1895, Mackinac Island State Historic Park was established. On this carless island, you'll find the 1,800-acre park which features several historical attractions and monuments, as well as 70 miles of hiking trails. You can also explore downtown and its shopping and dining options.
At 60,000 acres, Porcupine Wilderness State Park is Michigan's biggest state park. Located in Ontonagon, you'll have many options here, from seeing several waterfalls, rivers, and streams to roaming a 35,000-acre old-growth forest. There are over 90 miles for hiking, an 18-hole disc golf course, and so much more, including the stunning Lake of the Clouds.
What are the best Halloween towns in Michigan?
Greenfield Village is one of the best Halloween towns in Michigan.
One of the most enjoyable things about every October is Halloween. The Great Lakes State is home to several Halloween towns. In Greenfield Village, you'll have a whopping 16 days to take it all in. Explore the pumpkin patch and its lit-up, intricately decorated jack-o-lanterns. Climb aboard the Hallowe'en Express train. Talk to and pose with the various costumed characters roaming the area. In Romeo, there's Terror on Tillson Street, where you'll see some of the best-decorated houses in all of the state.
Where can I go apple picking in Michigan?
Uncle John's Cider Mill is a great place to go apple picking in Michigan.
Looking for some fresh ingredients for your baking? There are plenty of places for apple picking in Michigan. At Uncle John's Cider Mill in St. John's, you'll have a large orchard to roam through and pick your favorite types of produce such as Gala and Northern Spy. There is also a cider mill and tasting taproom, and even a corn maze to navigate. Overhiser Orchards is in South Haven. This family-owned and operated business has been offering visitors the opportunity to pick apples, pumpkins, pears, plums, apricots, and cherries since 1863. They also offer hayrides, cider, scavenger hunts, and corn hole.
Related Articles
Explore Michigan