These 8 Unique Places To Stay In Detroit Will Give You An Unforgettable Experience
If you're planning on visiting Detroit or just want to get away from home for a couple of days, the city has a treasure trove of unique hotels that are so much better than staying at the same old familiar chain hotels. Whether you prefer a quaint, charming hotel or want to sleep in the most luxurious hotel in the city, we have you covered. Check out these 8 unique places to stay in Detroit that will certainly give you an unforgettable experience.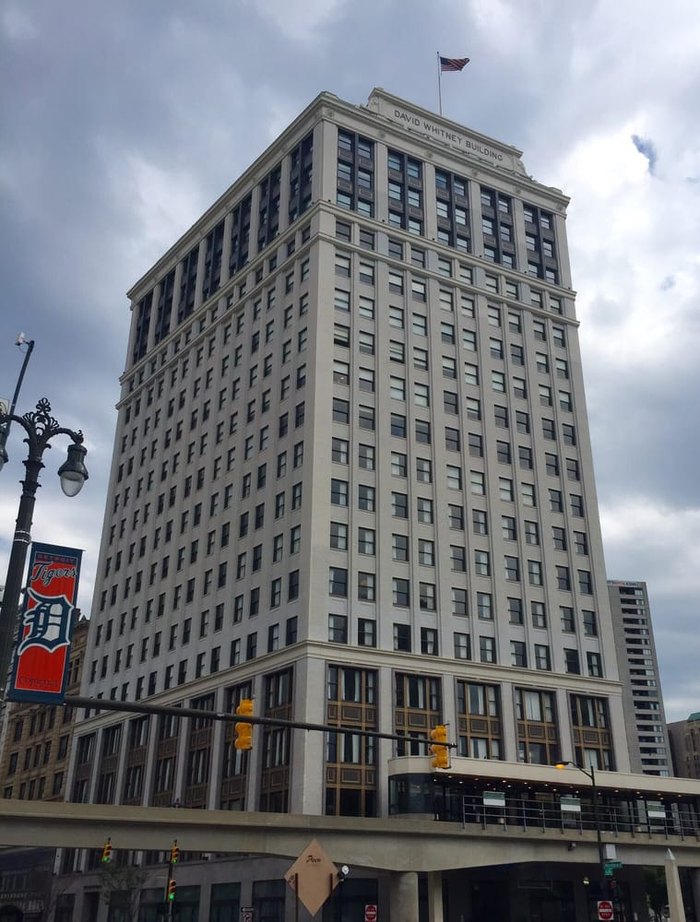 Did we forget to mention a hotel in Detroit that should definitely be on this list? Let us know in the comment section below!
If you're planning on staying in Detroit with a loved one, than you should check out these 9 romantic things to do in the city!