The 170-Year-Old National House Inn Is One Of The Most Haunted Places Near Detroit… And You Can Spend The Night
Whether you're a history buff or a fan of ghost-hunting, there's nothing more thrilling than spending the night in a longstanding inn. Michigan houses plenty of supposedly haunted spots that are overflowing with fascinating history, but there's one spot just an easy drive from the Motor City that will take you on an unforgettable journey. Load up the family and book a stay at this unique locale.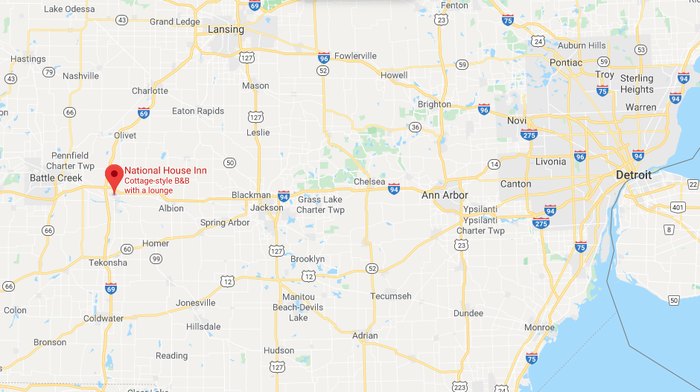 To learn more about the National House Inn and its many historical phases, click here. Have you stayed the night here in years past? Did you experience anything out of the ordinary? We would love to hear your stories and speculations in the comment section below!
Looking for another potentially haunted spot? Read about one of Detroit's most unique cemeteries. 
Address: 102 S Parkview, Marshall, MI 49068, USA