Posted in Detroit
November 16, 2020
Stay Overnight In A 104-Year-Old Hotel That's Said To Be Haunted At Fort Shelby Hotel In Detroit
Detroit, Michigan is a city filled with all kinds of fascinating legends. And one of the most famous stories in Detroit is actually a ghost story.
Originally built in 1916, the Fort Shelby Hotel is over a century old and rumored to be haunted by a man who died on the premises. The hotel itself has died and been brought back to life as well: The Fort Shelby Hotel steadily increased in size and scope under various owners until 1974, when it closed its doors. Then, in 2007, the Fort Shelby Hotel was reborn in a $90 million project and opened under the DoubleTree Suites family. It's now known as the DoubleTree Suites by Hilton Hotel Detroit Downtown: Fort Shelby. But despite the familiar, corporate sounding-name, the Fort Shelby Hotel is still a spooky place and host to a restless spirit, people say…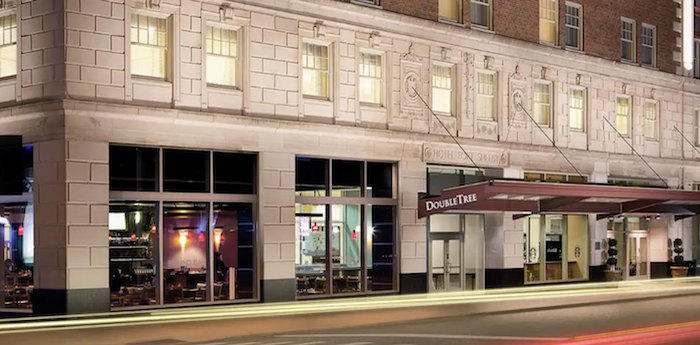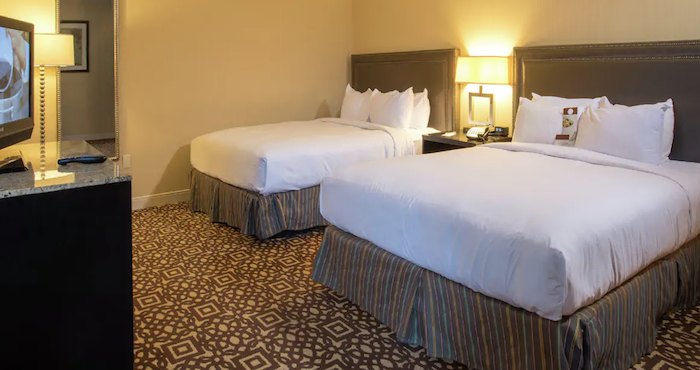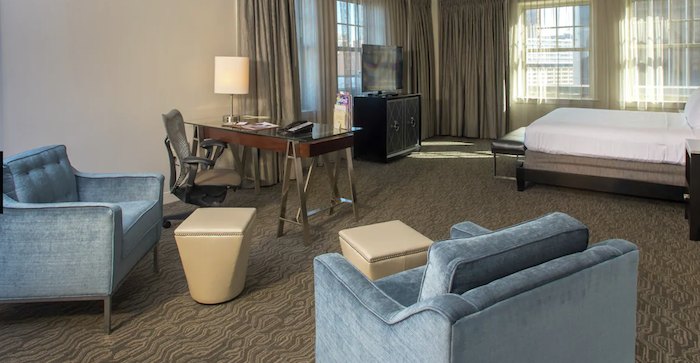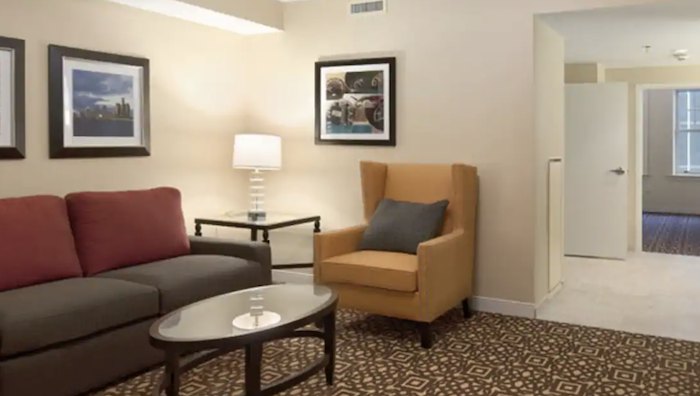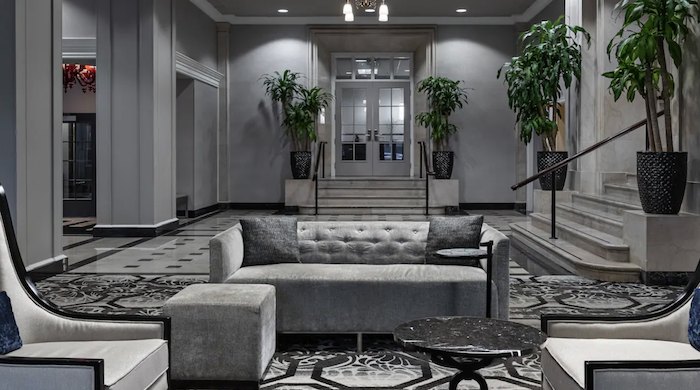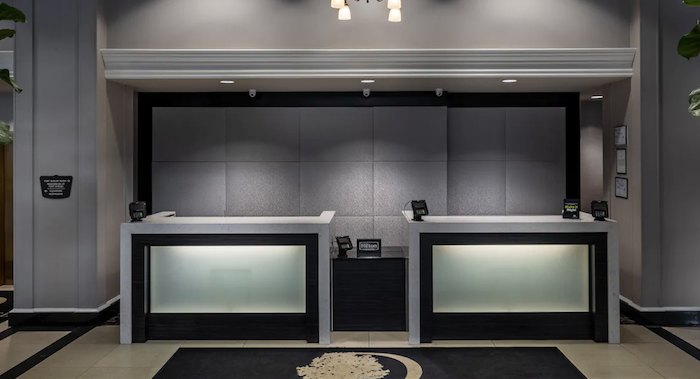 Fort Shelby Hotel is one of the most notably haunted places in Detroit, but Al has apparently never caused any real harm.
Address: 525 W Lafayette Blvd, Detroit, MI 48226, USA