These 13 Aerial Views Of Detroit Will Leave You Mesmerized
It's no secret that Detroit is one of the most unique and fascinating cities in the world. Our hometown boasts an incredible history, plenty of wonderful attractions, and a spirit that simply can't be matched anywhere else. When you've grown up in or around the Motor City, it can be easy to forget just how one-of-a-kind Detroit is — but sometimes all it takes is a step back and a new viewpoint to truly appreciate where we come from. Here are thirteen awesome aerial photographs of Detroit that will show you our beloved city in a whole new way.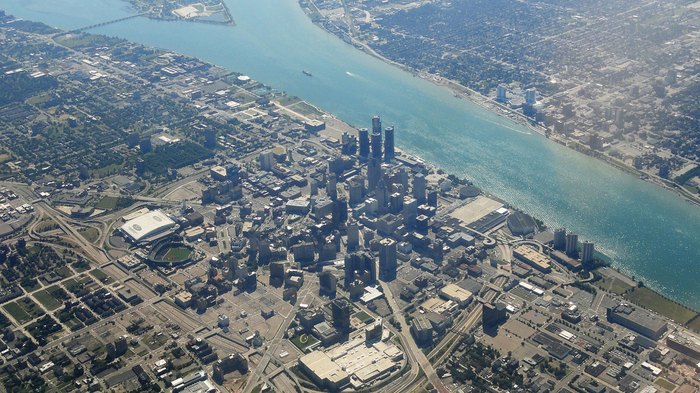 So, there you have it: a handful of aerial photographs showing our beloved Motor City like you've never seen before. No matter how you look at it, though, one thing is for sure: we're lucky to call Detroit home.