The Incredible Salt Cave Near Detroit That Completely Relaxes You
Are you looking for a brand new way to destress and detoxify your body? Traditional spas are easy to find in the Detroit area, but there's one spot in Rochester Hills that will completely blow you away with its unique approach to relaxation. Get ready to feel rejuvenated in an exciting new way.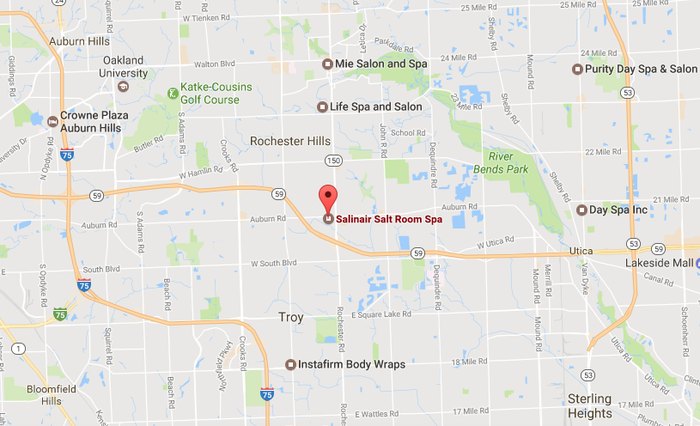 For more information, visit the Salinair Salt Room Spa's website by clicking here.