This Hike Takes You To A Place Massachusetts' First Residents Left Behind
There are so many beautiful places to hike in Massachusetts, and quite a few of them are soaked in the unique history of this state. Bumpkin Island in the Hingham Bay area of Boston Harbor is just such a place, and it offers everything from gorgeous sea views to explorable ruins.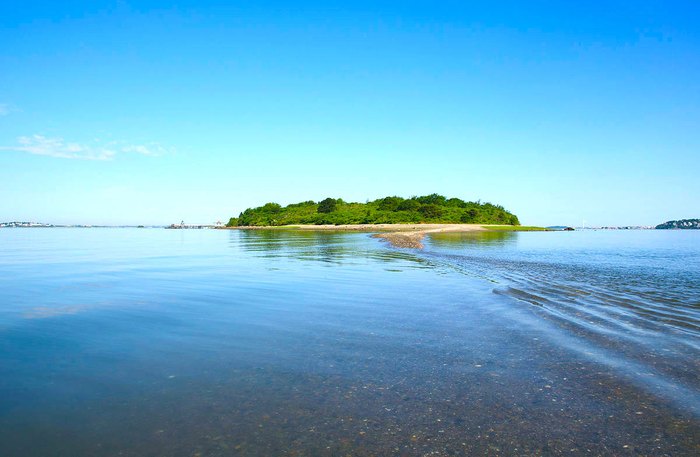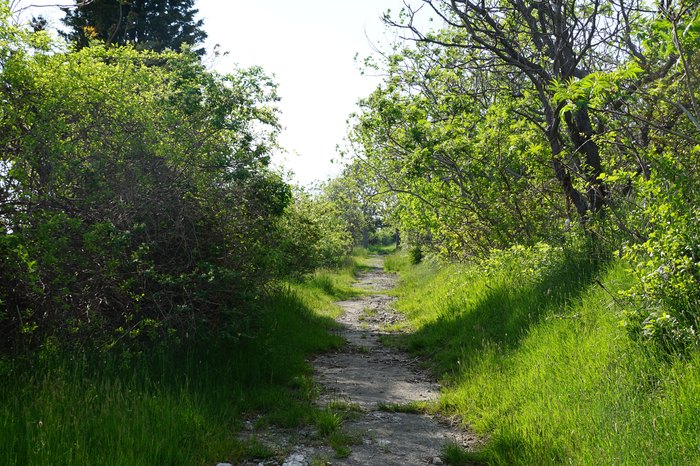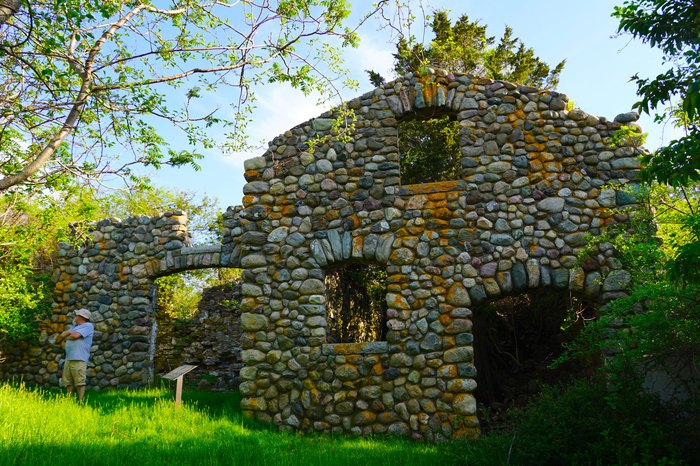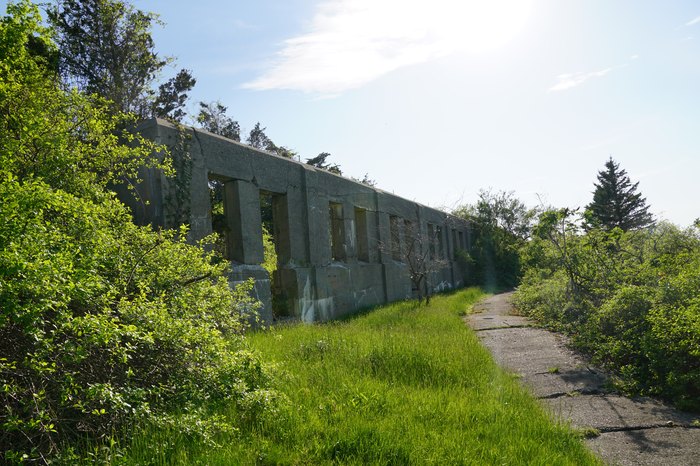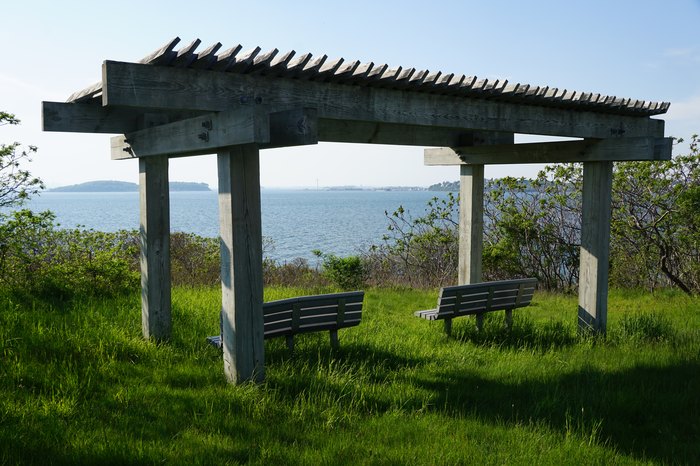 To find out more about visiting Bumpkin Island and hiking to the hospital ruins, click here. Bumpkin Island is open from 9 a.m. to sunset. There are plenty of campsites, picnic areas, and even wild berries to pick, so plan on spending all day in the area if you like! For more beautiful natural spaces to explore in Massachusetts, click here.