The Hike To This Gorgeous Massachusetts Pond Is Everything You Could Imagine
Sunny days call for long walks through nature, and this gorgeous pond in Royalston, Massachusetts is the perfect destination. With stunning scenery and clear, sparkling water, you couldn't ask for a prettier place to explore. Here's everything you need to know about visiting Long Pond.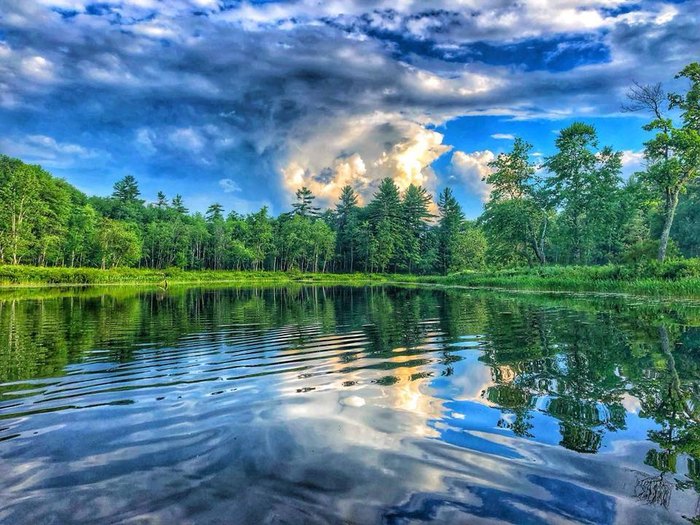 You won't want to miss visiting this stunning pond this season. Click here to view Long Pond on a map and here for information about the trail. If you're looking for another amazing spot to swim this summer, head to this turquoise oasis in Massachusetts.