There's A New Whale Trail In Massachusetts And It's Perfect For Summer
Massachusetts is famous for its gorgeous coastline and pristine beaches. However, even some locals might not realize just how important whales and whaling are to the history of this state. A new trail has just opened in Massachusetts that highlights the fascinating history and present-day beauty of whales in the Bay State. Here's everything you need to know.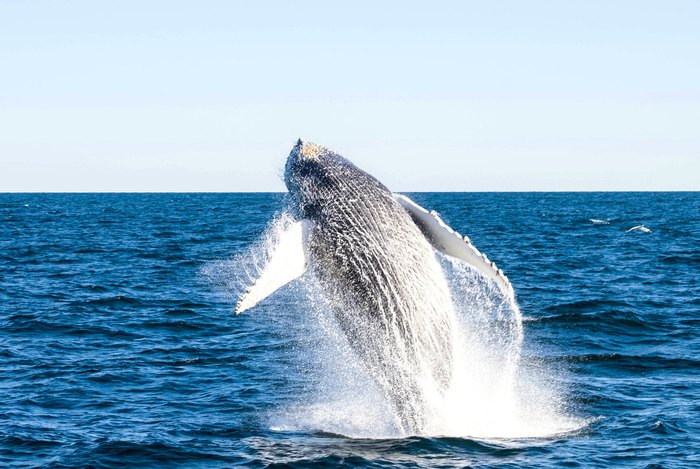 However you choose to explore the Whale Trail, you're sure to wind up with amazing memories and a new appreciation for the beauty of the Bay State. Click here to access the Whale Trail's online map and start your own journey.