There's A Law In Massachusetts That Restricts You From Heating Up Your Car In Winter
Massachusetts winters can be brutal, and Bay Staters might be tempted to heat up their car for a while before getting in. However, you can be fined for this act. Leaving your car unattended while running is now against the law in Bay State, and can come with a hefty fine. You'll want to resist the urge to warm up your car when the temperatures drop this year, or you could find yourself with a much bigger problem than a cold vehicle. Here's everything you need to know about this weird law about heating up your car in Massachusetts.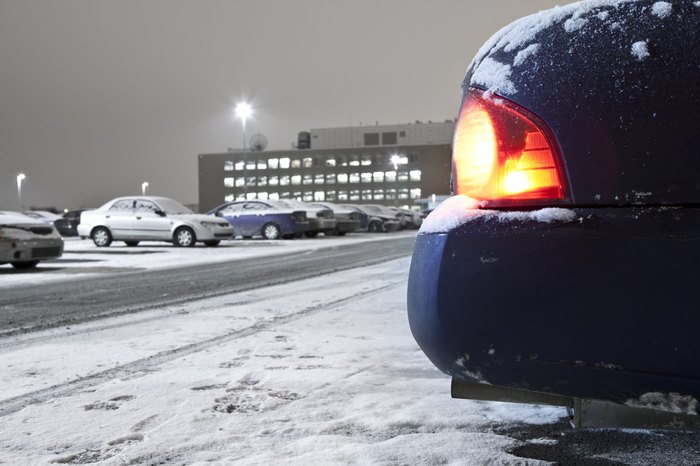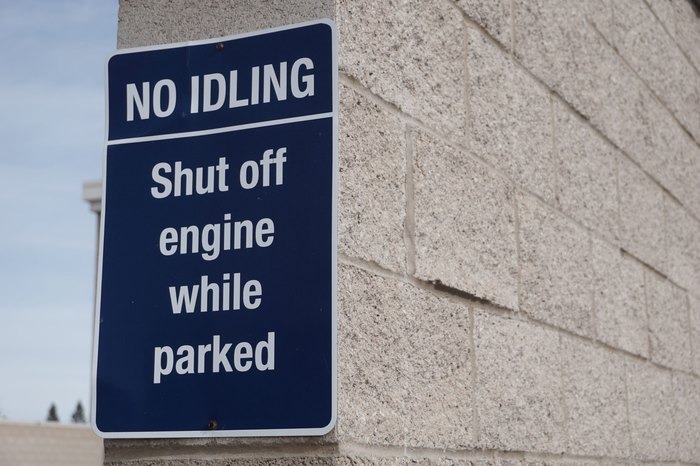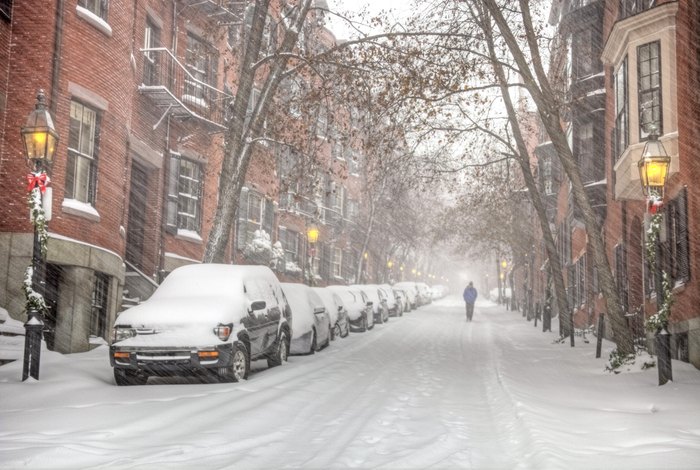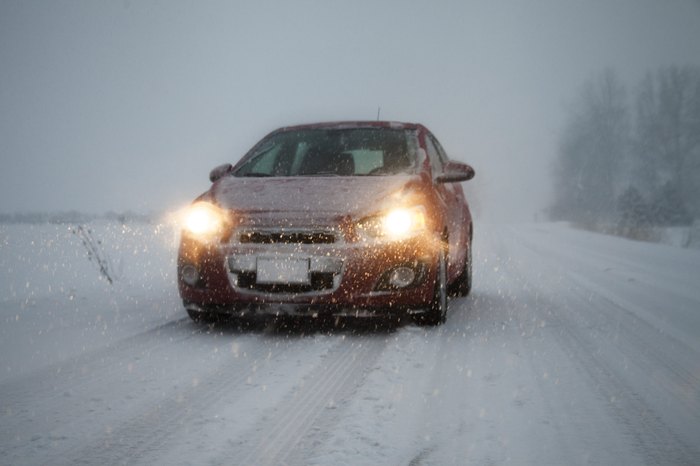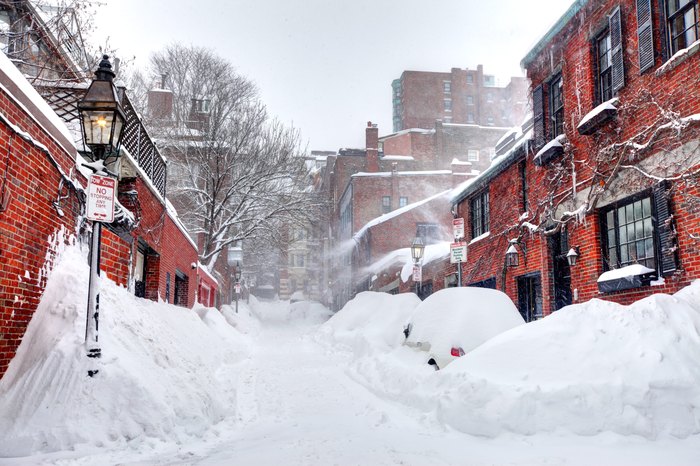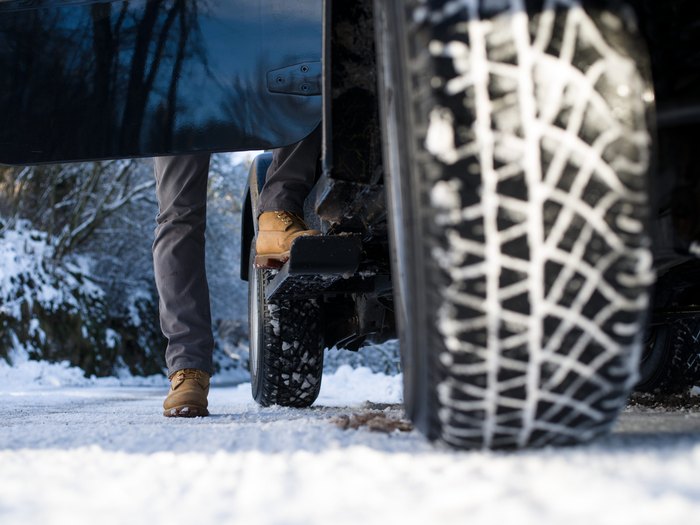 Did you know about this weird law about heating up your car in Massachusetts? Do you tend to heat up your car in the winter? We'd love to hear all about your thoughts and opinions in the comments. If you're up for a few chuckles, check out these 16 crazy and weird laws in Massachusetts.
OnlyInYourState may earn compensation through affiliate links in this article.
Address: Massachusetts, USA
weird law about heating up your car in Massachusetts
December 12, 2020
What is Massachusetts known for?
Let's talk strange laws in Massachusetts. We sure do have some doozies, don't we? If you're going to the bakery, leave your rooster home. He's not allowed inside. If you do bring him, where will you leave him? Remember the last time you had a nice, relaxing bubble bath? Unless you had a prescription for that bath, you're officially a lawbreaker. Good luck traveling around Marblehead on Sundays. If you do, make sure you plan to visit destinations that are all on the same side of the street. Crossing the street on Sunday, after all, is against the law. Oh, and don't let your kiddo make a really cool Valentine's box by cutting up a milk carton. That'll earn you a $10 fine for defacing a milk carton.
What stereotypes are there about Massachusetts?
Life in Massachusetts means realizing there are stereotypes about us. Some may ring true, but there are plenty that are simply outlandish. Some people, for example, think that people in Massachusetts just don't know how to drive. Sure, we might not be really polite, but have you seen us parallel park between two huge snow piles? Most people can tell if someone is from Boston; the only problem is not everyone realizes we don't all have a Boston accent. Cape Cod is certainly a popular destination, but it isn't the only place we go on the weekends.
Is Massachusetts a good place to visit in the winter?
Winter in Massachusetts is a magical. However, you really do need to know a few things to make the most of your time and to survive the cold and the snow of the season. If you love snow, you're in for a real treat. However, you may not realize just how much snow we get in Massachusetts. That means early mornings, especially if you have somewhere to be, of digging out your car and scraping the ice off of its windows. Winter seems to drag on forever – six months a year, starting in October – but we wouldn't have it any other way, especially when we're arguing whether this year's winter was even worse than last year's.