These 16 Crazy Laws in Massachusetts Will Leave You Scratching Your Head In Wonder
From parking tickets to Kinder Eggs, sometimes the law works in mysterious ways. With a little help from Dumblaws.com, we've gathered together some of the most bizarre laws and regulations in Massachusetts. Most of these laws are still on the books, though they may not be enforced much these days, we hope anyway. Check out these weird laws in Massachusetts and make sure you're living within the law.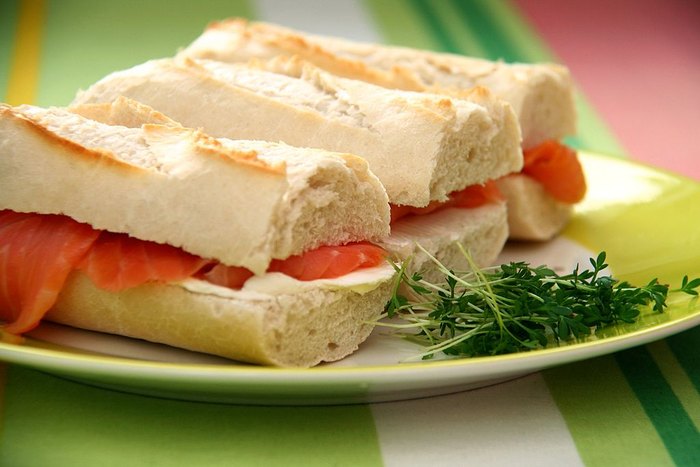 Nothing like a list of weird laws to show you how much things change with the passage of time. Are you in favor of bringing back any of these old-timey edicts? Share with your friends and let us know in the comments!
OnlyInYourState may earn compensation through affiliate links in this article.
Weird Laws in Massachusetts
April 28, 2022
Why does Massachusetts have all these weird laws?
Pilgrims first landed on Massachusetts in 1620 and right away began trying to make a structured society. Because the state was just raw terrain at that point, and later Boston was still a fairly rural town, many of the laws created to keep society in order then don't make sense now. For example, people rarely have cows on the Boston Common anymore, though I wouldn't totally put it out of the question.
Of course, most of these laws are not enforced in contemporary life, although they technically remain on the books of the state's legal system. Imagine if Massachusetts was just becoming an organized society now, we'd have rules like no rooting for New York sports teams and no Starbucks franchises within state limits.
What other crazy laws exist in Massachusetts?
Some other notable laws include:
-It's illegal to take a lion the movies. Big cats just don't appreciate cinema the way they should.
-In Boston it's illegal to take a bath without a doctor's prescription. But just to keep things interesting it's also illegal to go to bed without bathing. Riddle me that one, Bostonians.
-It's illegal in Massachusetts to scare a pigeon. Have you been to the Boston Common? That one's definitely not being upheld.