10 Restaurants You Have To Visit On Cape Cod Before You Die
Dining on Cape Cod is pretty much a can't-fail experience…almost all the restaurants here are simply amazing. Some stand out even more than others, though. We scoured review sites such as Yelp and Trip Advisor to bring you these 10 restaurants on Cape Cod that you simply must visit before you die.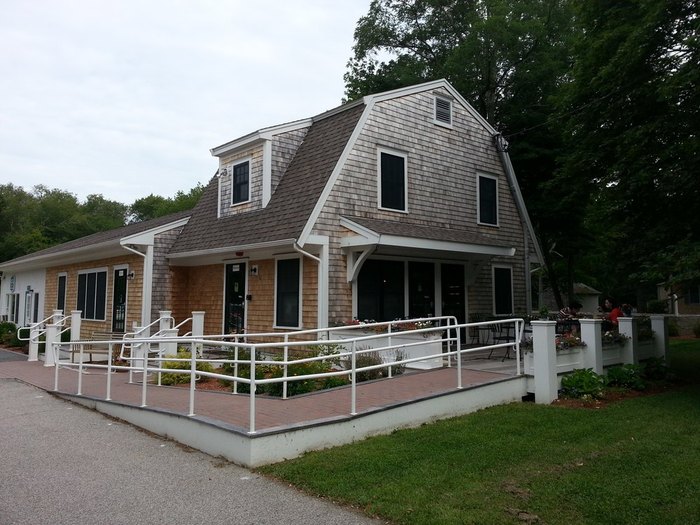 What's your favorite dining spot on the Cape?